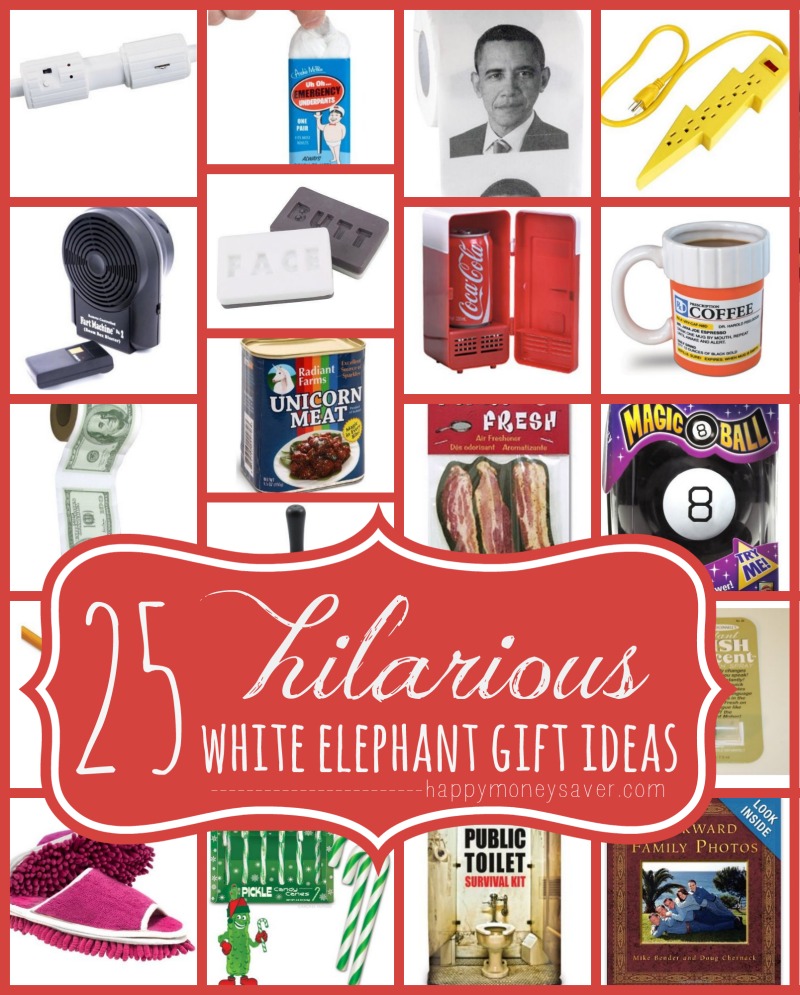 It's getting to be that time of year again. It's the season on buying gifts for those you love, freaking out and realizing you only have xx amount of days until Christmas. It's the time of year we eat too many goodies and wear ugly sweaters. And..it's the season of holiday parties which means White Elephant Gift exchanges. Now before I begin sharing my top 25 best white elephant gift ideas I wanted to tell you that I haven't had this much fun writing a post in a while. I have been laughing so hard imagining my friends opening up one of these gifts. Some of these I just want for myself so I can play practical jokes on my family members. Yeah, I won't be winning any mother of the year awards any time soon…hee hee.
I will warn you though – these aren't the sweet and nice gifts you would give at a white elephant exchange, these are silly ones. Ones with toilet humor and fart jokes. A few might not be family friendly, but the majority are. These are the white elephant gift ideas to get people laughing. With that said, here we go!
25 HILARIOUS WHITE ELEPHANT GIFT IDEAS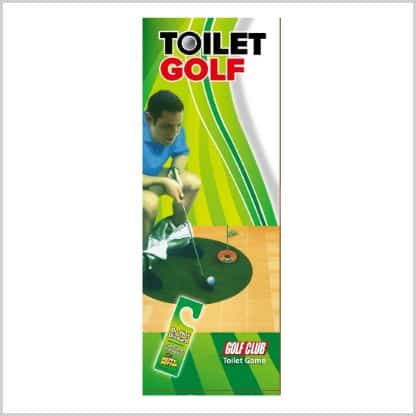 Potty Putter Toilet Time Golf Game – $10.70 – Extra practice time with every trip to the bathroom!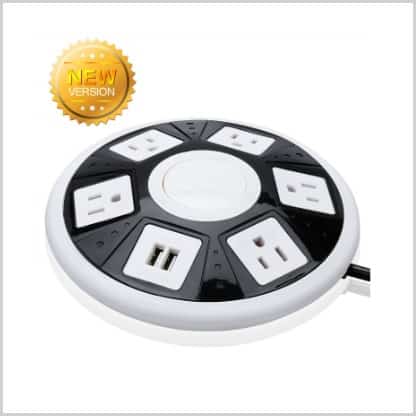 FlePow™ UFO Shape Power Strip 5AC Plugs and 2 USB – $19.99 – The Bolt Lighting strip that is pictured above is no longer available but this UFO one would be so fun for someones office!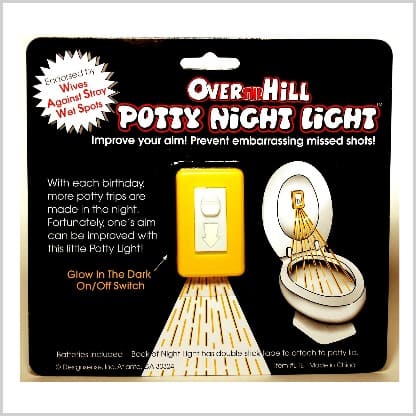 Design Sense OTH Potty Night Light – $6.99 – It even has a glow in the dark on/off switch!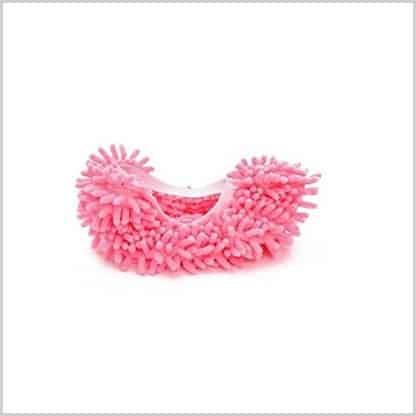 Dust Mop Shoes Slippers for House Floor Cleaning – $4.81 – You can accomplish 2 things at once with these shoes- keeping your feet warm and mopping your floors!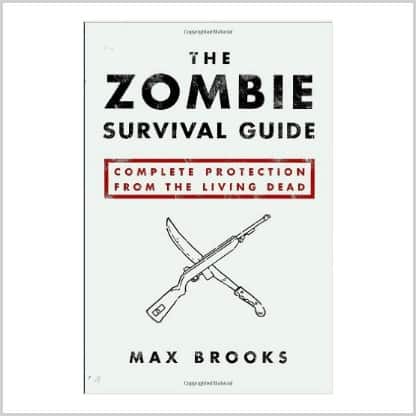 Zombie Survival Guide: Complete Protection from the Living Dead – $8.90 – We all know it's coming, right? Best be prepared!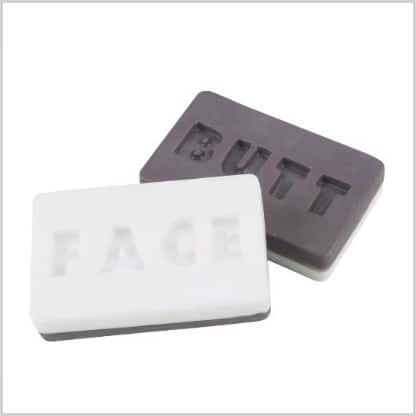 Westminster Butt Face Soap – $6.72 – Clearly labeled sides to help you not get mixed up while washing!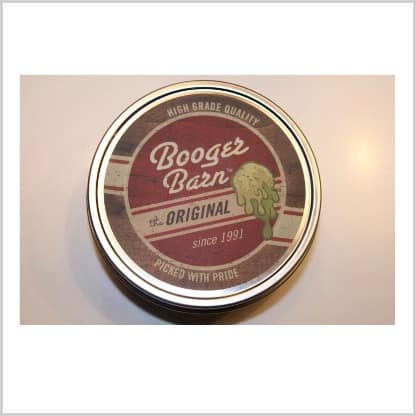 "Booger Bin" felt pad finger wipe and velcro included – $9.98 – A place to put those pesky things!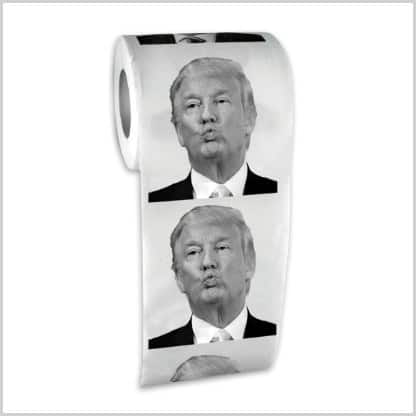 American Art Classics – Donald Trump Toilet Paper – $12.90 – Perfect if your tired of plain and boring toilet paper!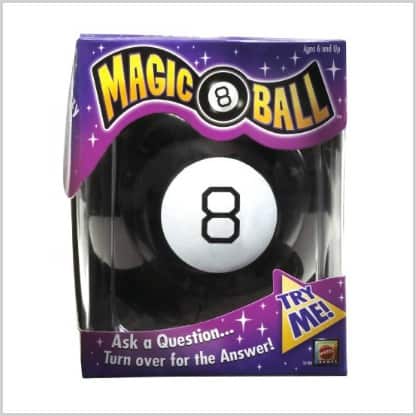 Magic 8 Ball – $6.44 – Can't go wrong with this timeless gift!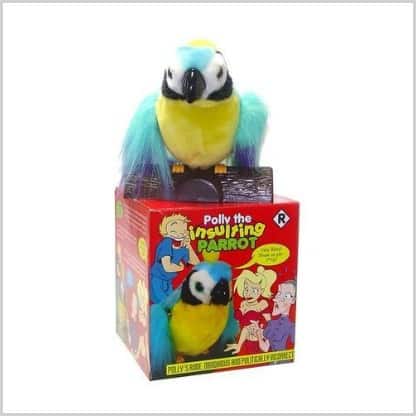 Polly the Insulting Parrot – Funny talking animal animatronic – $21.09 + $4.49 shipping – Who wouldn't want this?!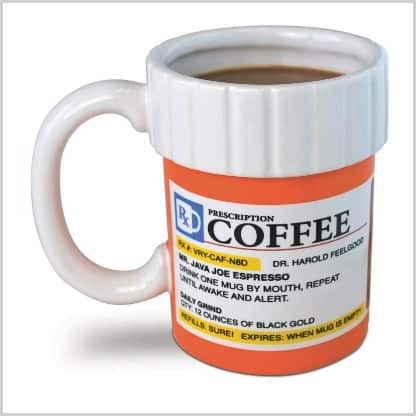 BigMouth Inc The Prescription Coffee Mug – $9.99 – A perfect gift for coffee lovers!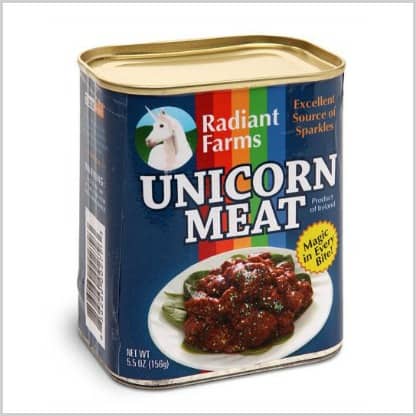 Think Geek Canned Unicorn Meat – $12.98 – How's this for a yummy tasty treat!!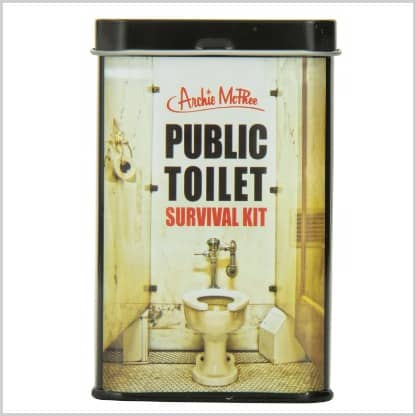 Accoutrements Public Toilet Survival Kit – $6.97 – Keep in the car so that you are always prepared!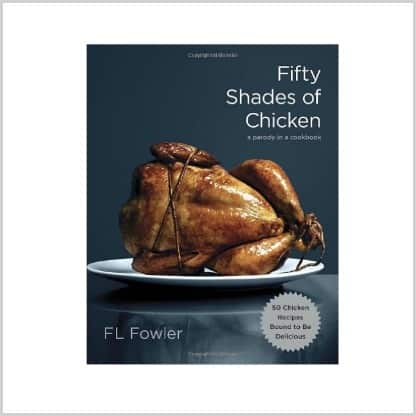 Fifty Shades of Chicken: A Parody in a Cookbook – $16.70 – Who doesn't love a cookbook? This is sure to be a hit!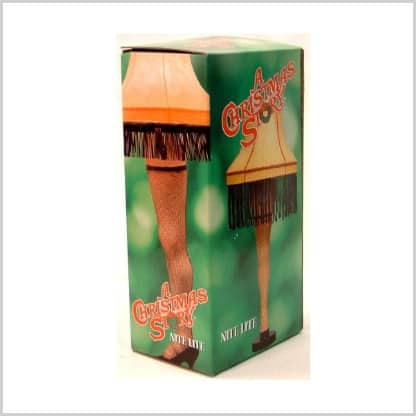 Leg Lamp Nightlight – $14.99 – You will be the hit of the party with this famous lamp! Just remember it's FRAGIL-E!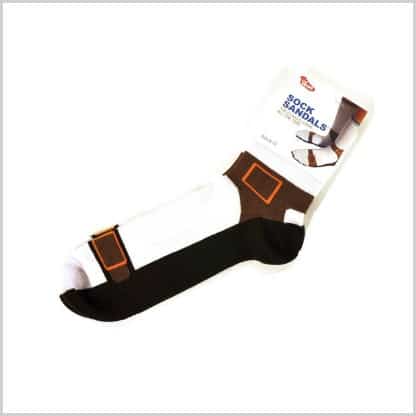 Silly Socks Sock Sandal Sock – $11.99 – This socks are AWESOME…awesomely gross!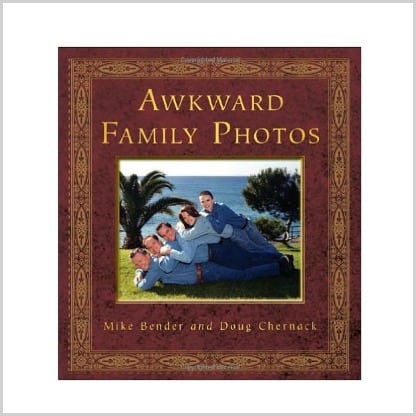 Awkward Family Photos – $11.08 – Everyone will sure get a laugh out of this gift!!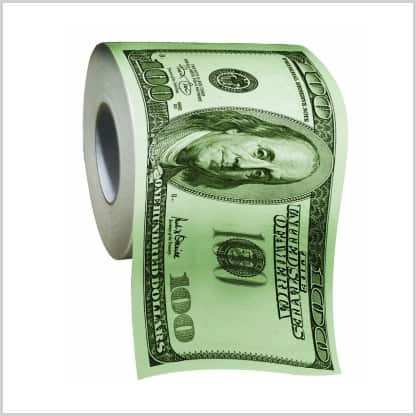 BigMouth Inc 100 Dollar Money Funny Toilet Paper – $8.99 – This is sure to be a hit!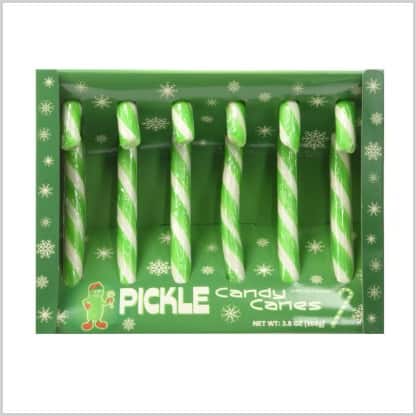 Fancy Pickle flavored Candy Canes, 3.8 OZ – $13.99 – Maybe a gift for someone that doesn't like sweets!
BigMouth Inc Toilet Mug – $12.99 – I can just image the looks you'll get from people when you are drinking out of this!!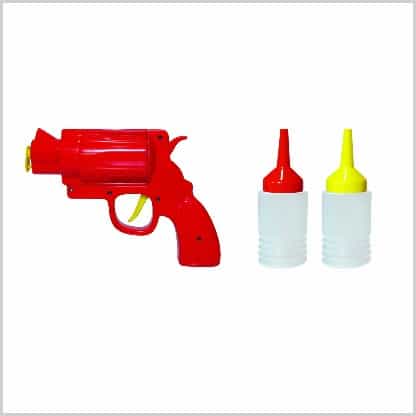 Mustard NG 4001 Condiment Gun – $12.99 – Perfect for weekend BBQ's!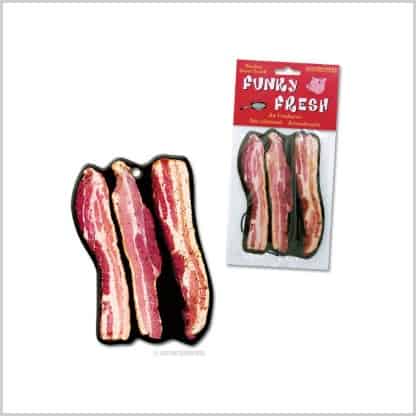 Accoutrements Bacon Air Freshener – $6.38- Any bacon lovers out there?!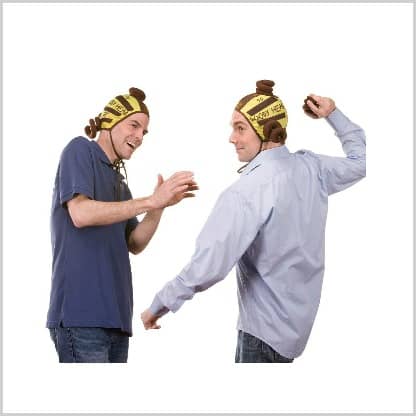 Jumpin' Banana Doody Head Velcro Cap Poo Flinging Game – $16.95 – Can you imagine a rousing game of poo flinging…?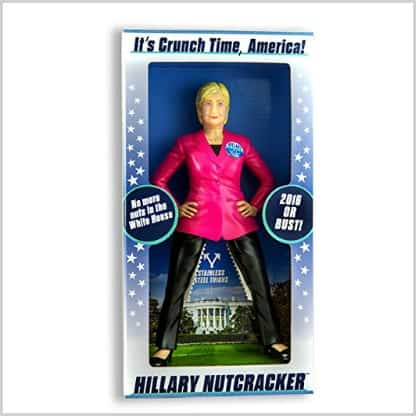 The Hillary Nutcracker – $22.75 – Do you know this is the #1 Bestseller in Nutcrackers?!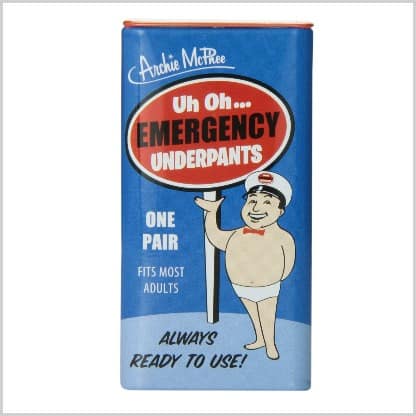 Accoutrements Emergency Underpants – $6.90 – You never know when these might come in handy!
So there you have it! 25 of my favorite hilarious white elephant gift ideas I could find.
Got any other favorites you want to share? Or homemade funny ideas you have seen or done before? I would love to hear about it.