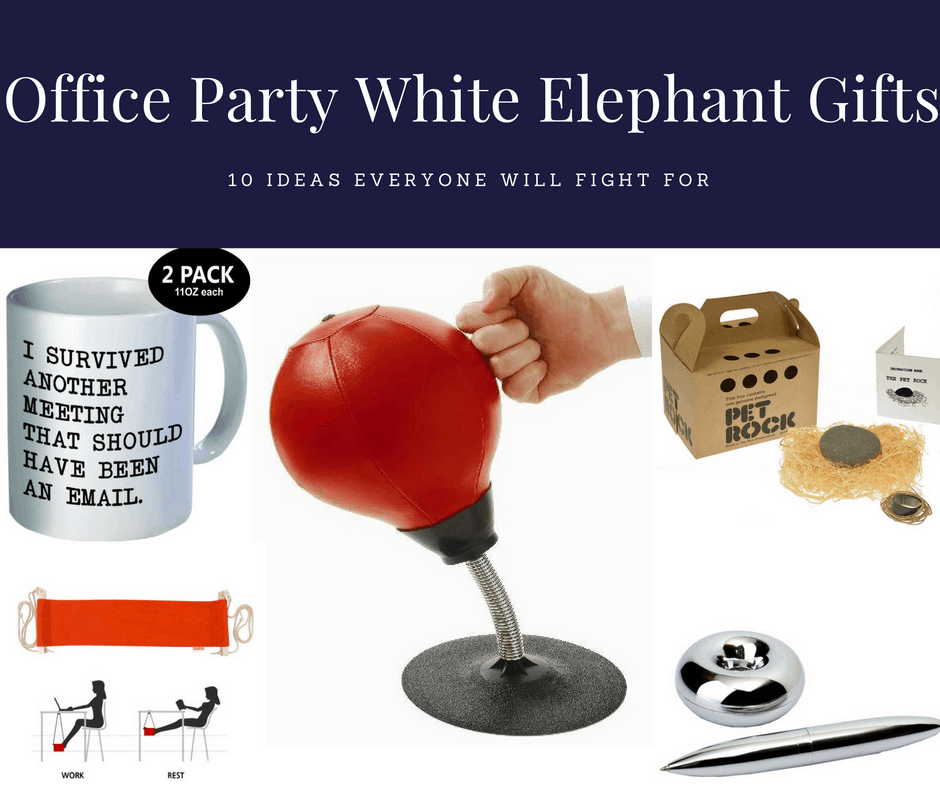 A lot of companies around the holidays have a Christmas party and do white elephant gift exchanges. You might be thinking what do I bring to an office party? Well I've got you covered. Here are 10 office party white elephant gift ideas that you can check out.
Office Party White Elephant Gifts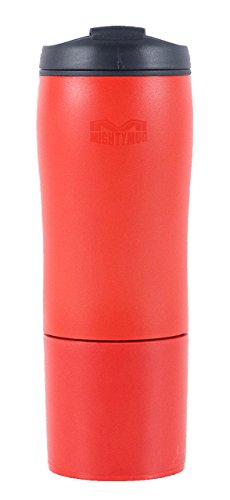 Mighty Mugs – I've included the link to a variety of these mighty mugs. The price will vary based on the product you choose. What makes these mugs so great is that they are no tip. These mugs will not fall over which makes them perfect for the office.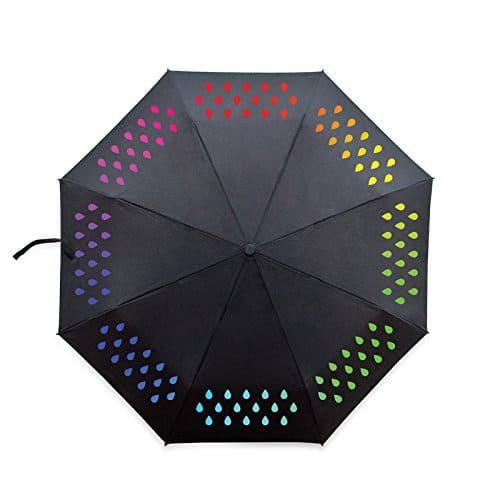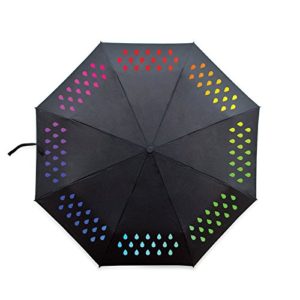 Color Changing Umbrella – $28.30 – As the rain falls on the printed white droplets, they change different colors of the rainbow. Can you say awesome!!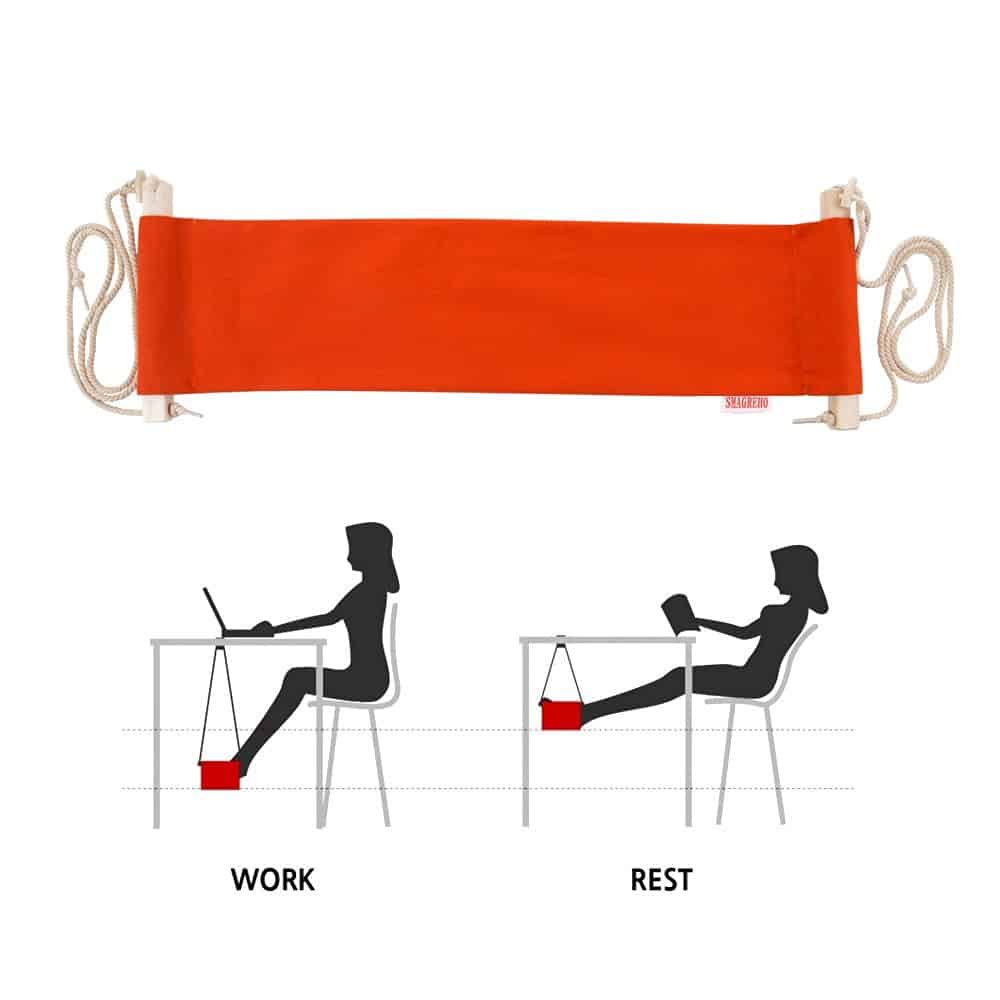 MAGREHO Portable Adjustable Mini Office Foot Rest Stand Desk Foot Hammock (Orange) – $15.8 – This gift is perfect for someone that sits at a desk for a good amount of time. Who doesn't want to be more relaxed and comfortable while they are working?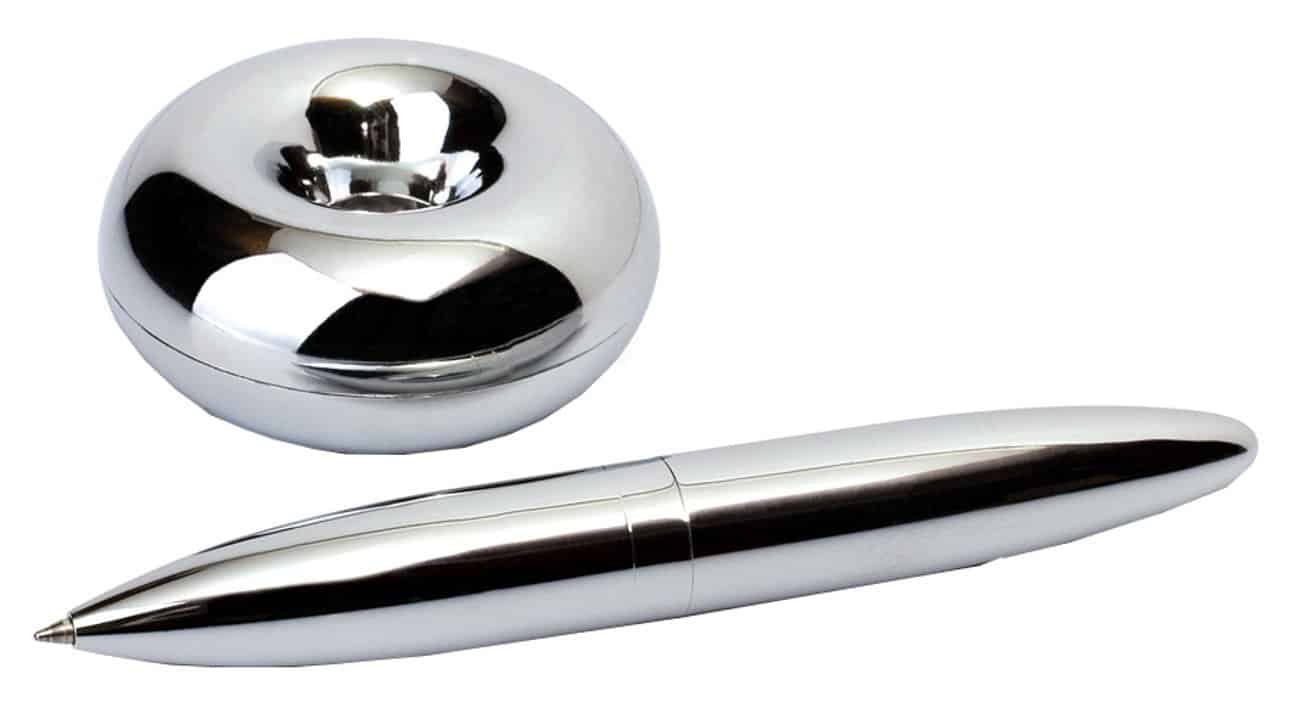 Floating Pen With Magnetic Base Ball Point Wr9iting Pen With Magnet Holder Office Paper Weight – $9.97 – This pen is awesome and would definitely make a great gift. This magic floating pen will wobble and then return straight center when tapped.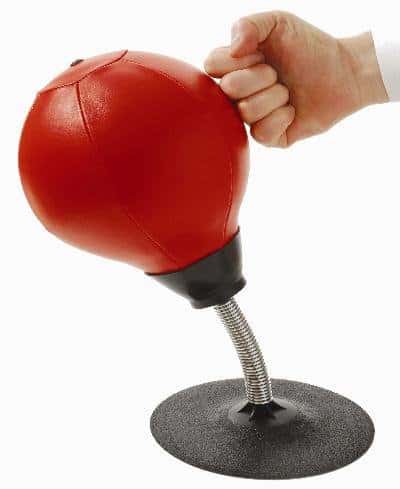 Stress Buster Desktop Punching Ball – $17.84 – Work can get pretty stressful sometimes so buy this gift for a co-worker and they can have something to punch as a good stress relief.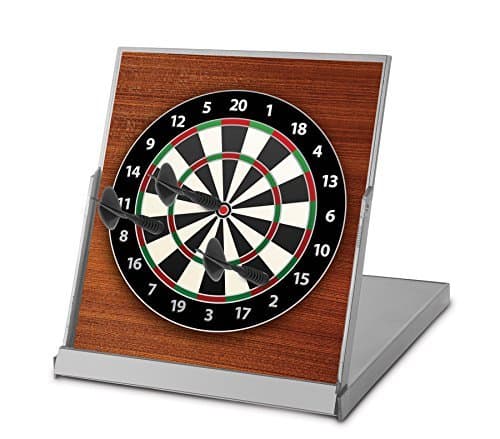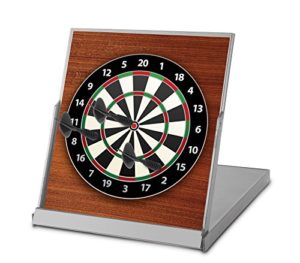 Mini Magnetic Desktop Dart Board With 3 Magnetic Darts Office Desk Toys – $9.88 – This is a great witty item to spruce up any desk. Sometimes the work environment can be intense so play a game of darts and relax a bit!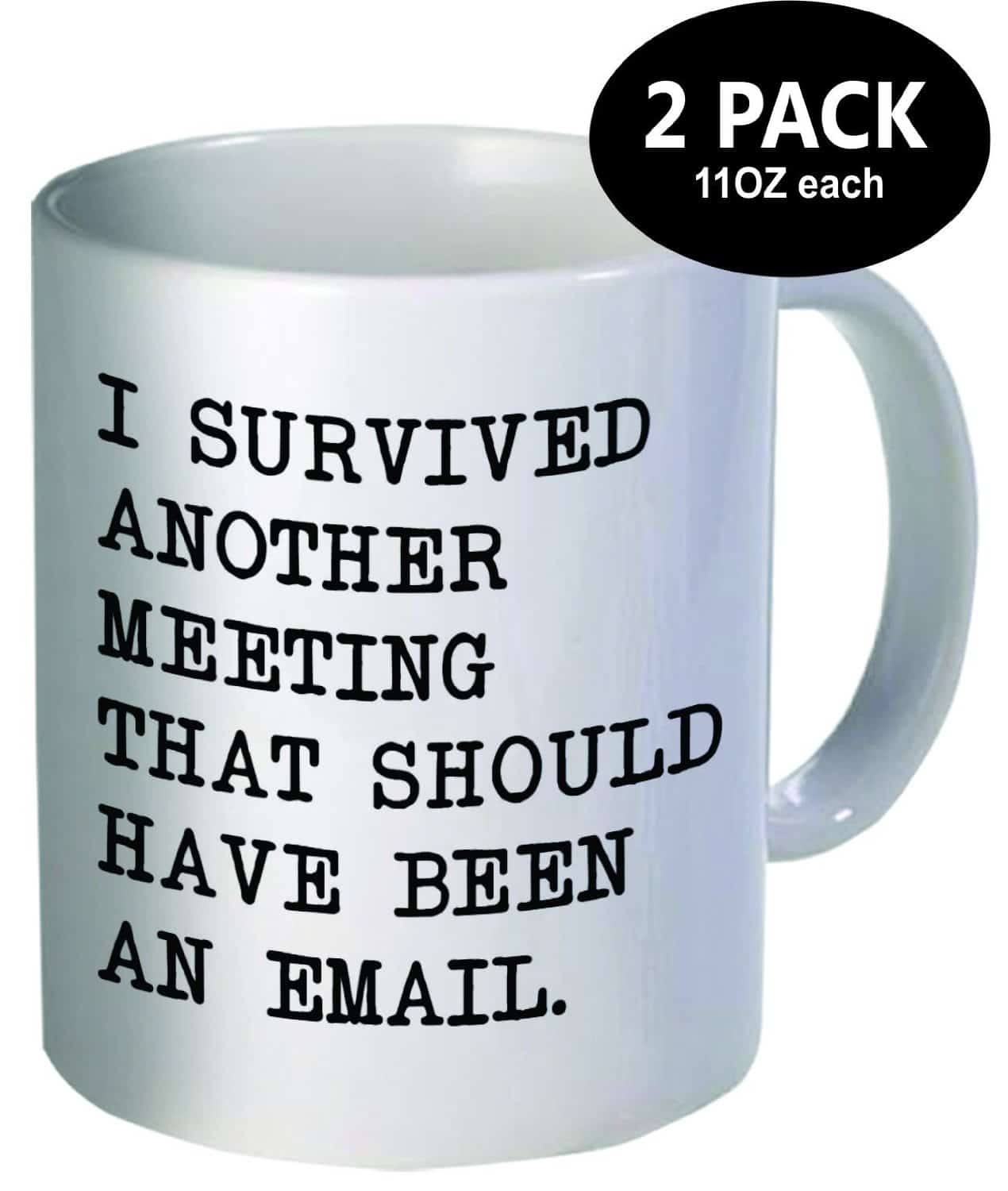 Pack of 2 – I survived another meeting that should have been an email – 11OZ ceramic coffee mugs – $14.99 – I am sure a lot of people can relate to this. This would definitely be a funny white elephant gift for someone to receive.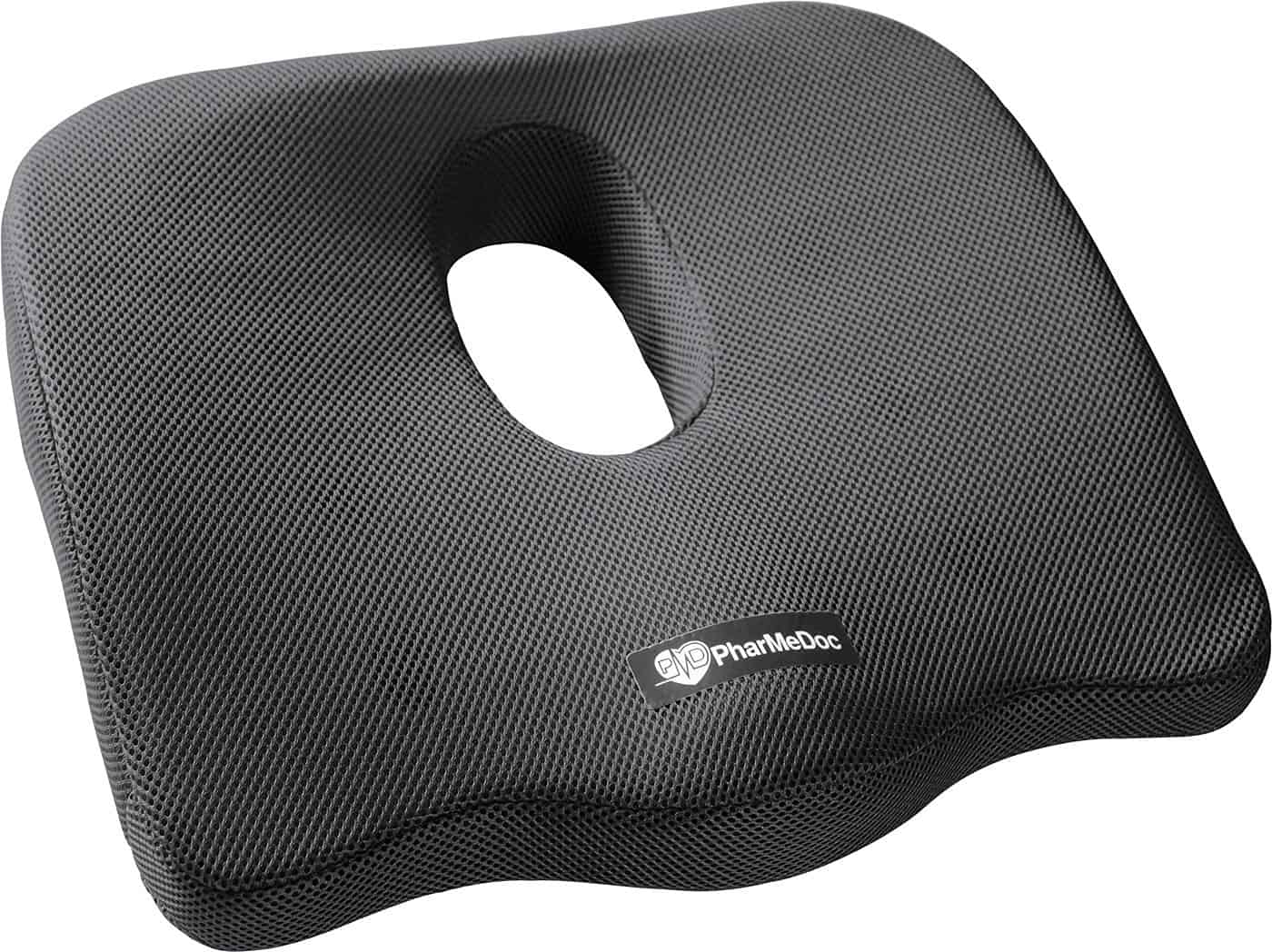 PharMeDoc Coccyx Seat Cushion – Car / Wedge Office Computer Chair for Back Pain – $17.95 –  This would be one gift I would definitely be fighting for. This would be great for a person who sits in a chair for a good portion of the day. This would definitely make sitting more comfortable.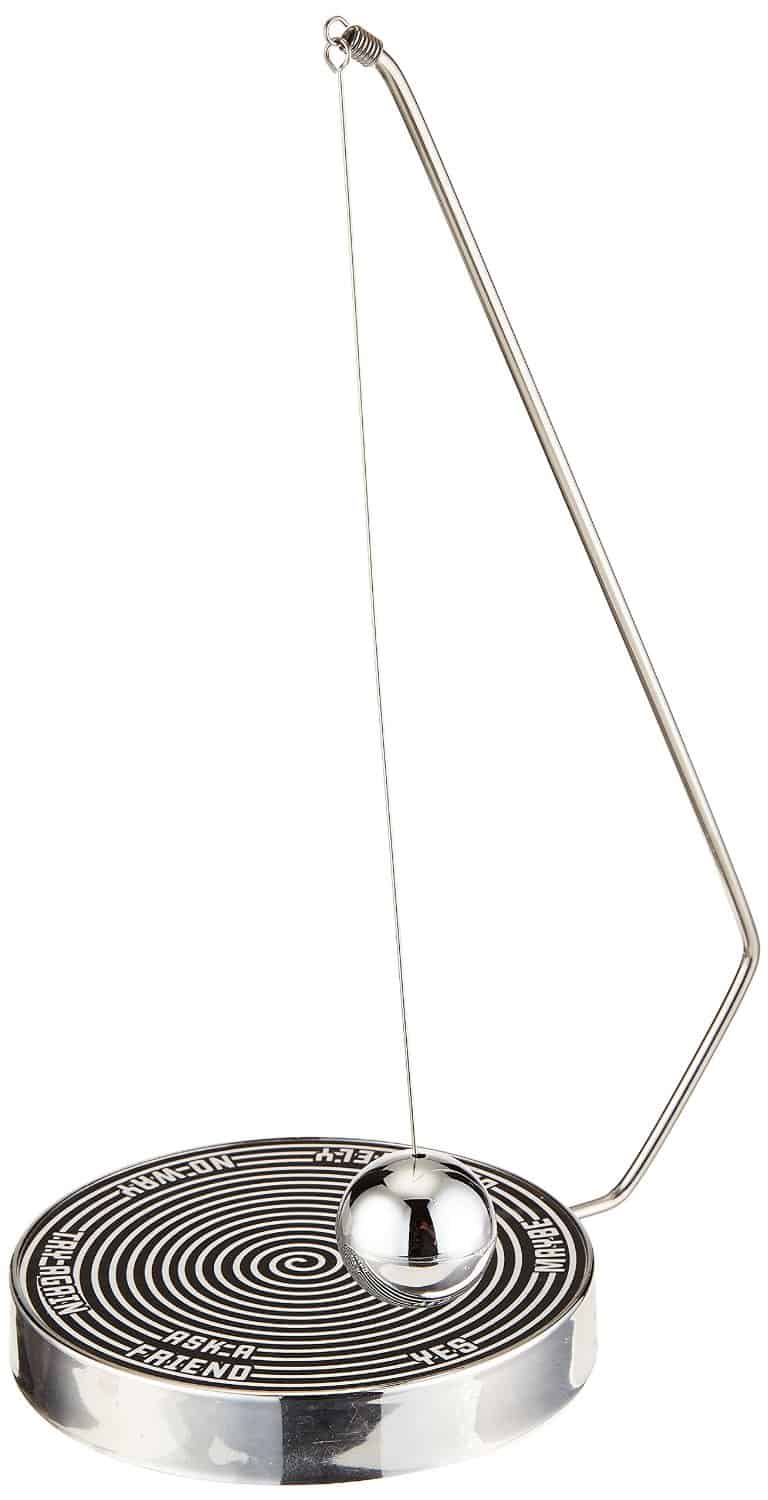 Kikkerland Magnetic Decision Maker – $9.97 – Let the decision maker determine your fate. Move the ball and release it. The ball will come to a stop over the right answers. The answers include yes, maybe, definitely, no way, try again and ask a friend.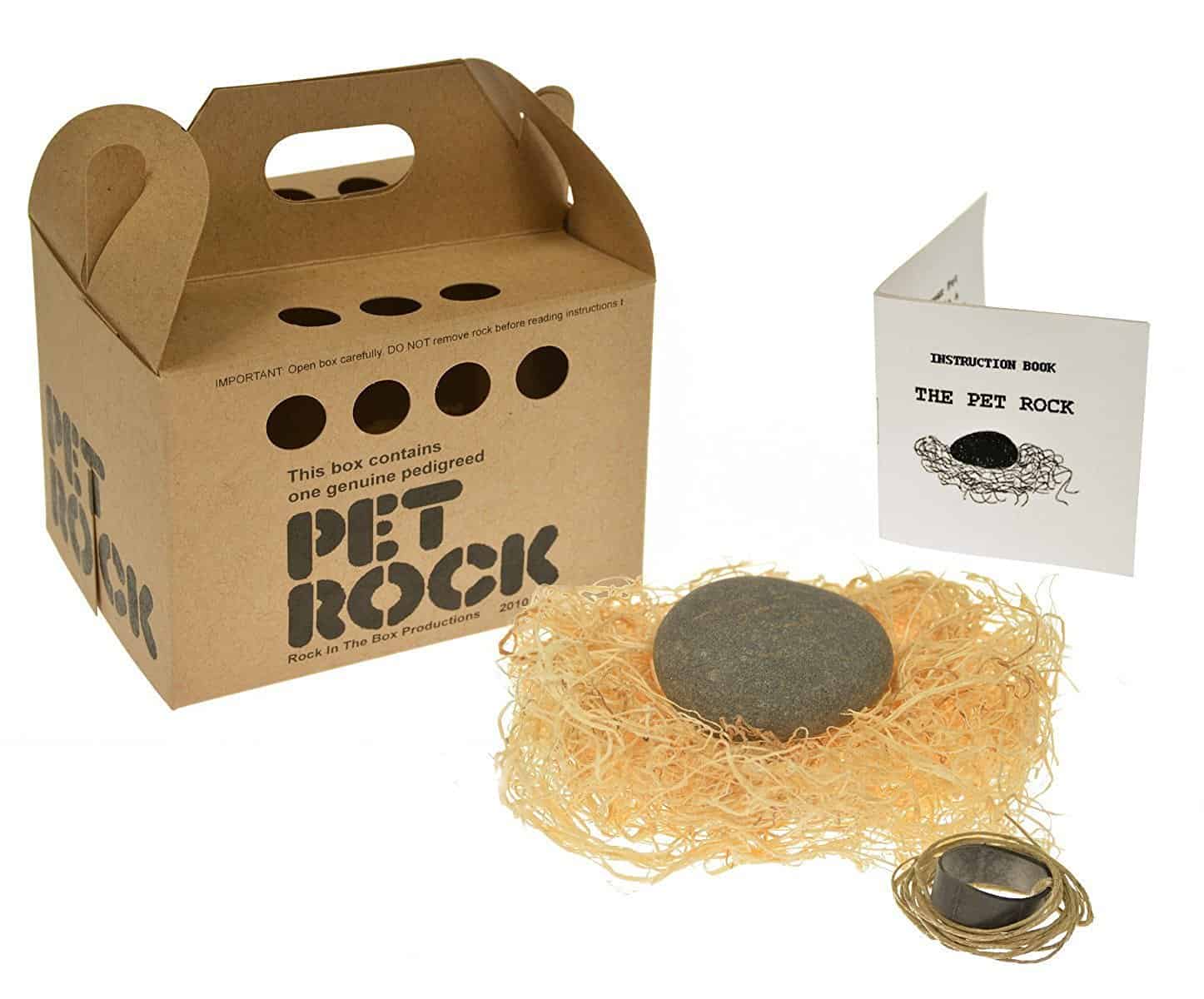 Rock in the box Pet Rock with Walking Leash (Kraft) – $12.50 – Can't go wrong with this pet. You don't have to feed it or clean up after it. The look on the persons face when they receive this gift will be priceless.
Hope you enjoy these office white elephant gift ideas!  I have more white elephant gift ideas posts here:
25 Hilarious White Elephant Gift Ideas
30 Classy Nice & Useful White Elephant Gift Ideas