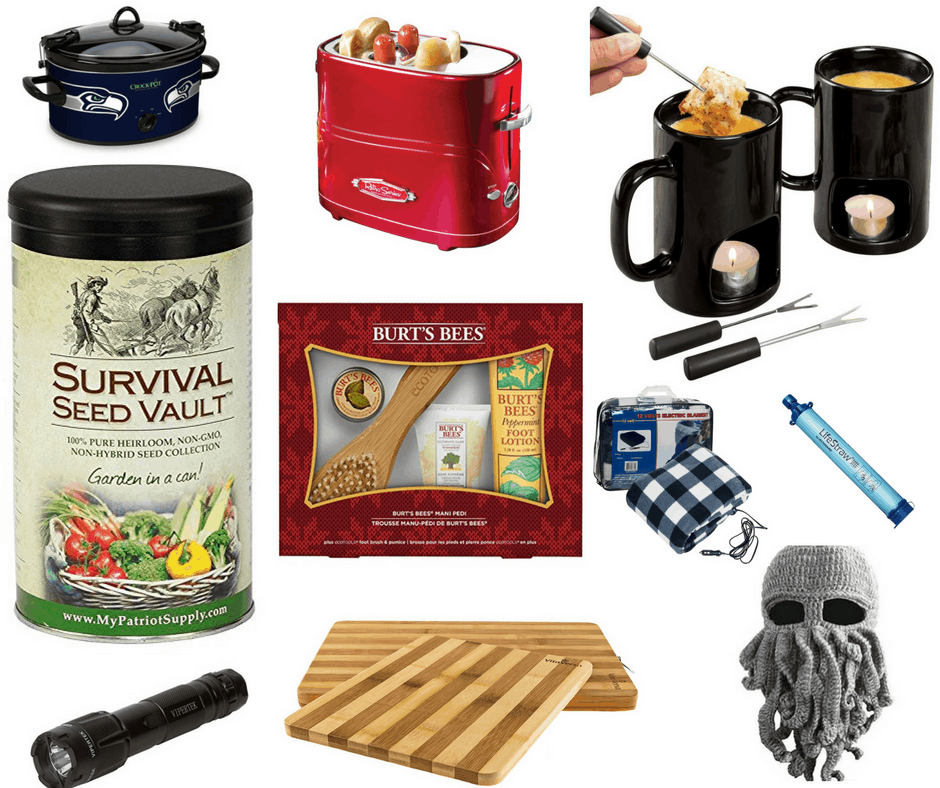 White Elephant Gifts are usually funny, silly, and useless. People are generally looking to trade theirs because it's not something they want. Wouldn't it be nice though to actually get something that people will fight over. Can you imagine opening a gift of something super cool that you love and want to keep. Here are a few white elephant gifts that people will actually want.
Classy, Nice & Useful White Elephant Gifts
Moko Fireproof Money & Document Bag!  – $16.99 – Protect your valuables, documents, money, and jewelry. Has a zipper closure for maximum protection.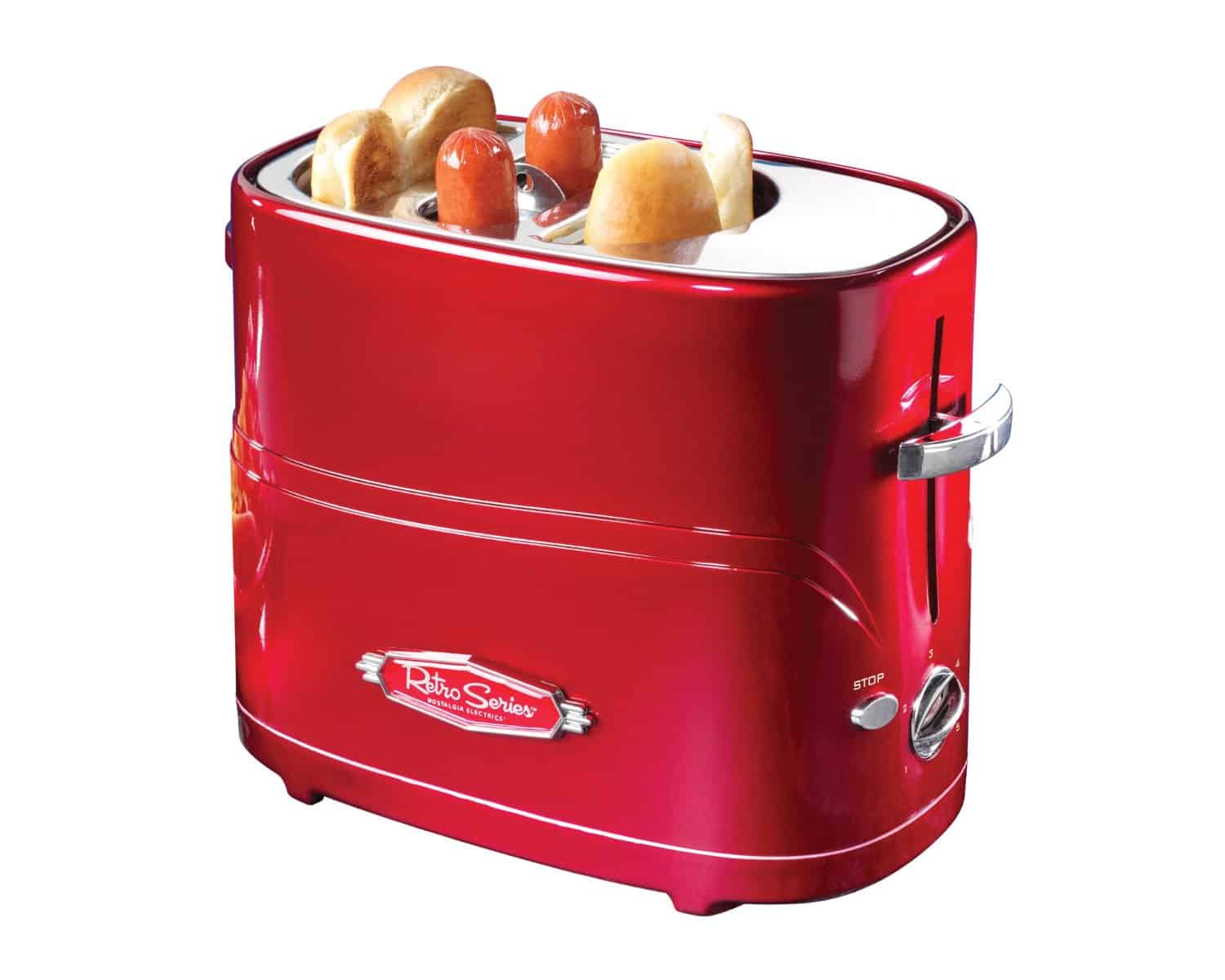 Nostalgia RETRORED Retro Series Pop-Up Hot Dog Toaster – $14.99 – Such an awesome gift! You can toast the hot dogs and the buns at the same time. Who wouldn't want this gift!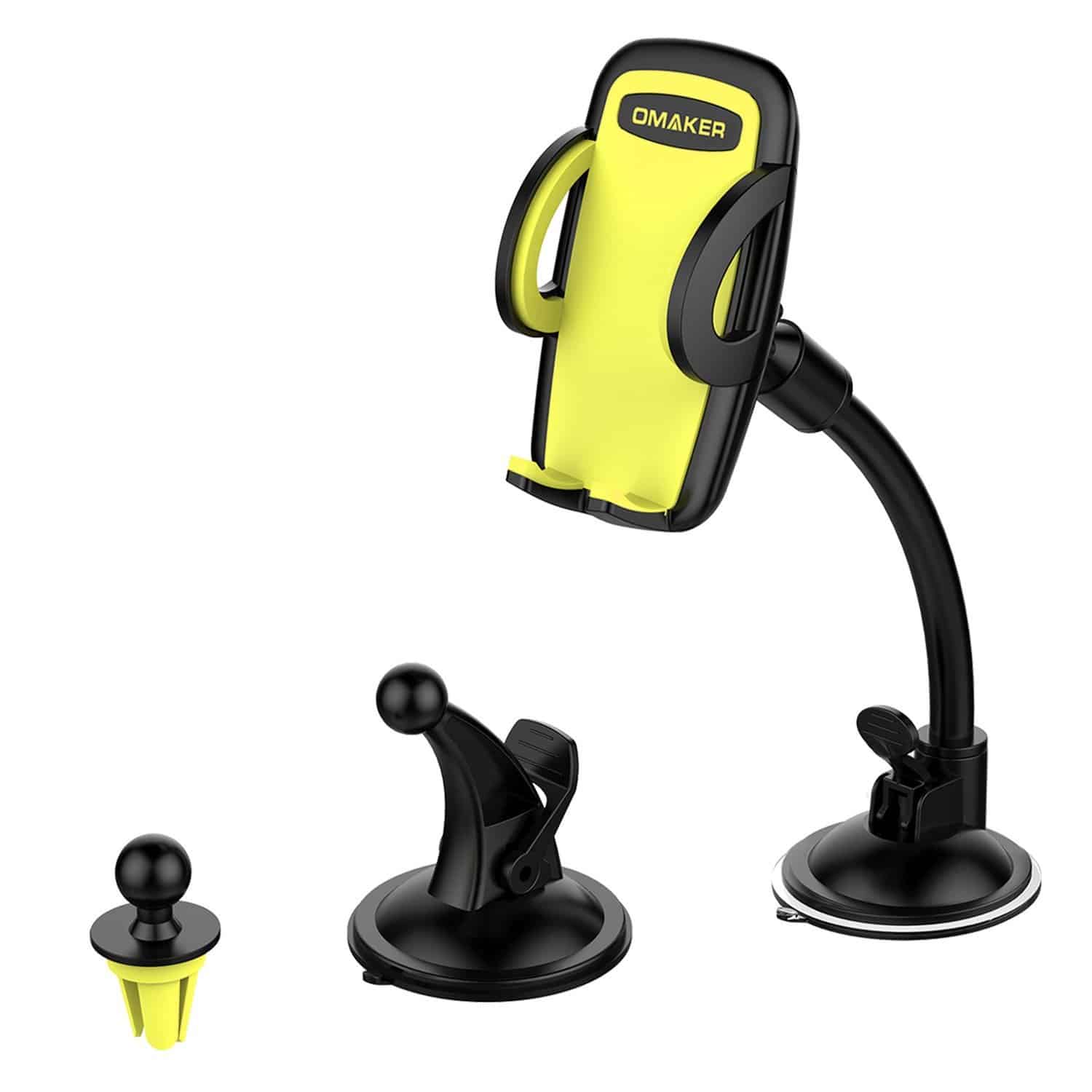 Omaker 3-in-1 Universal Car Phone Mount Phone Holder Cell Phone Car Air Vent Holder Dashboard Mount Windshield Mount for iPhone 6 6S SE Plus and More – $13.99 – This would be an awesome gift for a tech driven or gadget person!
Trademark Tools 75-BP700 12V Plaid Electric Blanket for Automobile – $29.39 – I would love to receive this gift. This would make a great emergency blanket to leave in the car. You never know when you might get into trouble and need it to stay warm.
LifeStraw Personal Water Filter – $19.12 – Do you know anyone that's into emergency preparedness? This would be the perfect gift for them!
Survival Seed Vault Non-GMO Hardy Heirloom Seeds for Long-Term Emergency Storage – 20 Variety Pack in a Sturdy Can – $20.90 – If you know someone that likes to grow their own fruits and vegetables this would be a great gift. You won't be disappointed.
VIPERTEK VTS-T03 – 230,000,000 Heavy Duty Stun Gun – Rechargeable with LED Tactical Flashlight, Black – $12.98 – I know my husband would be thrilled to get this gift. What guy doesn't want an awesome flashlight!
Honstek G6 Wired PC Gaming Headset with Foldable Microphone, Volume Control, USB and 3.5mm Stereo Surround with LED Lighting for PC/PS3/PS4/Xbox One/Xbox 360/Phone/Mac/Laptop (Black-white) – $20.99 – Got a gamer that you know? This headset is a perfect gift for them.
Burt's Bees Best of Burt's Holiday Gift Set, 3 Hand & Feet Products – $14.00 – What women doesn't love to be pampered? I know I would be thrilled to receive this gift.
Burt's Bees Men's Gift Set, 5 Natural Products in Giftable Tin – Shave Cream, Aftershave, Body Wash, Hand Salve, Original Beeswax Lip Balm– $21.45- Men like to to be pampered too and this set includes all the necessities for men.
SNICKERS Holiday Slice n' Share Giant Chocolate Candy Bar 1-Pound Bar – $9.98 – Did someone say chocolate? All I need is to hear the word and I start craving it. Can't go wrong with a snickers bar. This one will guarantee people fighting over it.
Kovot Personal Fondue Mugs, Set of 2 – $14.99 – I love this creative gift idea! I personally love fondue and would love to receive this gift.
Dealzip Inc Winter Warm Novelty Unisex Knitted Wool Funny Octopus Mask Beard Caps Crochet Beanies Men Women Unisex For Halloween Party – $7.45 + $1.55 shipping – This reminds me of Pirates of the Caribbean. This would make a very fun and unique present.
Airzooka – Black – $19.99 – Do you want to "blow" your friends away? This is the perfect fun indoor gun game for family game night!
Melissa & Doug Suspend Family Game (31 pcs) – $13.59 – Who doesn't love finding new games to play? This is a fun balance game that's exciting to play as a group.
Cute Rudolph Reindeer Face Christmas Dark Adult Apron – $26.95 – Cute aprons are a must when cooking in the kitchen! This reindeer one is very festive and would be a great white elephant gift.
Hiroshi Nakamoto 4 Piece Sushi & Sashimi Chef Knife Set – $19.71 – Do you know someone that loves to cook? This would be the perfect gift for that person. I think this would be another one that people would fit over.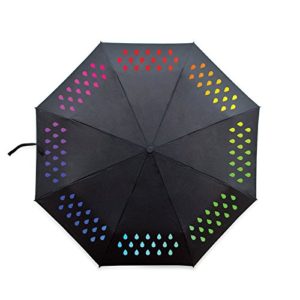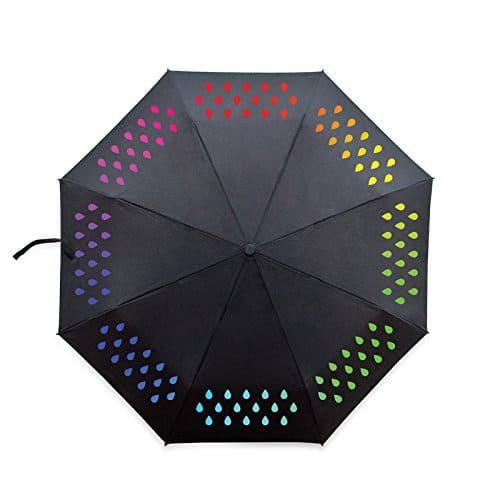 Color Changing Umbrella – $28.30 – As the rain falls on the printed white droplets, they change different colors of the rainbow. Can you say awesome!!
Organic Extra Virgin Olive Oil Oleum Viride – $14.00 – This olive oil item has gotten great reviews. I think this would be a great item to take to a white elephant gift exchange.
Syma S107/S107G R/C Helicopter with Gyro- Red – $19.99 – Any boy/man would be thrilled to receive this. My son and husband have a blast with this toy!
BlizeTec Fire Starter: Best 6-in-1 Magnesium Emergency Fire Starter With Luminous Green Handle, Mini Ruler, Bottle Opener, Serrated Edge and Rescue Whistle; Last Up To 12,000 Strike – $12.99 – Another item for someone that is into survival things and emergency preparedness.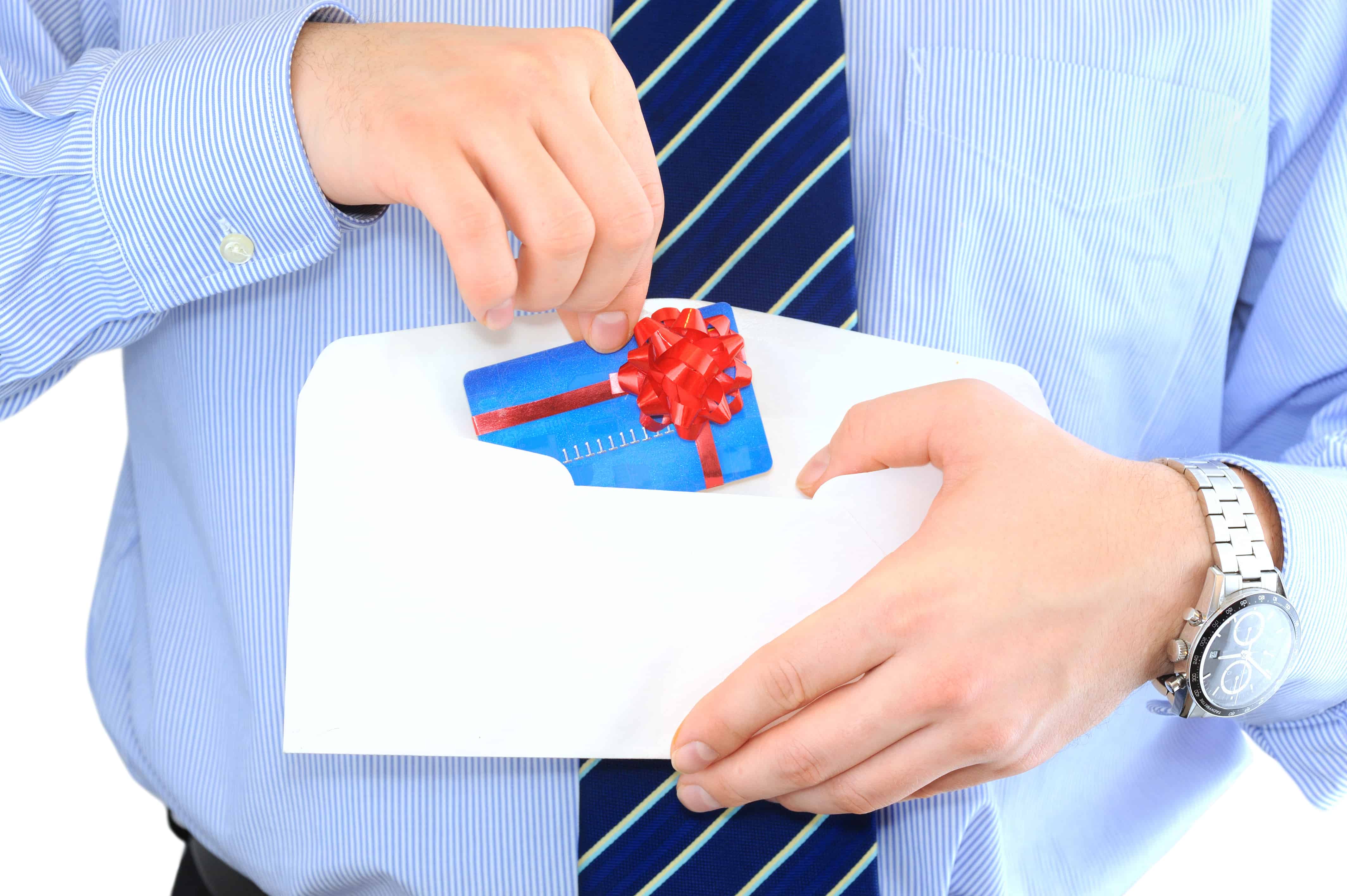 Gift Cards– Everyone always loves gift cards. Consider wrapping the gift card up in multiple boxes so that it looks huge and the person has to open a bunch of boxes to get it it.
Progressive International GMMC-68 Microwavable S'Mores Maker – $10.00 – I would definitely be fighting to get this item. My family loves smores and to be able to make them anytime not just around a camp fire would be a winner in my book!
Babycakes Donut Maker, Mini – $14.99 – I can smell the scent of donuts just looking at this picture! How fun would this be to receive this gift. I know I would be thrilled.
Savvy Infusion Water Bottle – 24 Oz – Create Your Own Naturally Flavored Fruit Infused Water, Juice, Iced Tea, Lemonade & Sparkling Beverages – Choice of Dazzling Colors – $13.95 – How fun would this be? You can create your own flavor that you love by mixing different things together.
Savvy Glamping Large Waterproof Outdoor Picnic Blanket w/ Carry Tote Strap & Pocket (5×6.5ft) – Thick & Comfortable Beach, Leisure, Travel, Concert or Camping Mat – $21.70 – I think everyone could use a versatile blanket to be able to use lots of places. This would make a great gift for a variety of people!
Natural Bamboo Wood Cutting Board 10″ x 14" – $10.99 – This is a very unique gift I think anyone would love to receive. This is beautiful looking!
Magnetic Pickup Tool- Led Light Telescoping Handle Magnet Pick up 8 Lb Lift Capacity By bogo Brands – $11.99 – I think this a very cool gift and one that can be used for many different purposes.
Barbecue Gloves & Pulled Pork Claws Set – Silicone Heat Resistant Grilling Accessories & Home Kitchen Tools For Your Indoor & Outdoor Cooking Needs – Use as BBQ Meat Turner or Oven Mitts – $16.97 – My husband would be thrilled to receive this gift. I think the guys at the party would definitely fighting to get this item.
Bath Bomb Gift Set – $17.95 – I was recently given a bath bomb by a friend and I am hooked now! I think this gift would be perfect for a girl/women to receive and they would be in love for sure!
GOOD VALUE -NECK PILLOW,Raniaco Inflatable Travel Pillow, Portable Travel Set U Shape Air Pillow with Sleeping Eye Mask, Ear Plugs (soft velvet)– $13.99 – Everyone could use these on their next vacation!!
This is a list of nice useful white elephant gift ideas, but if you want some funnier ones make sure and check out 25 Hilarious White Elephant Gift Ideas here.