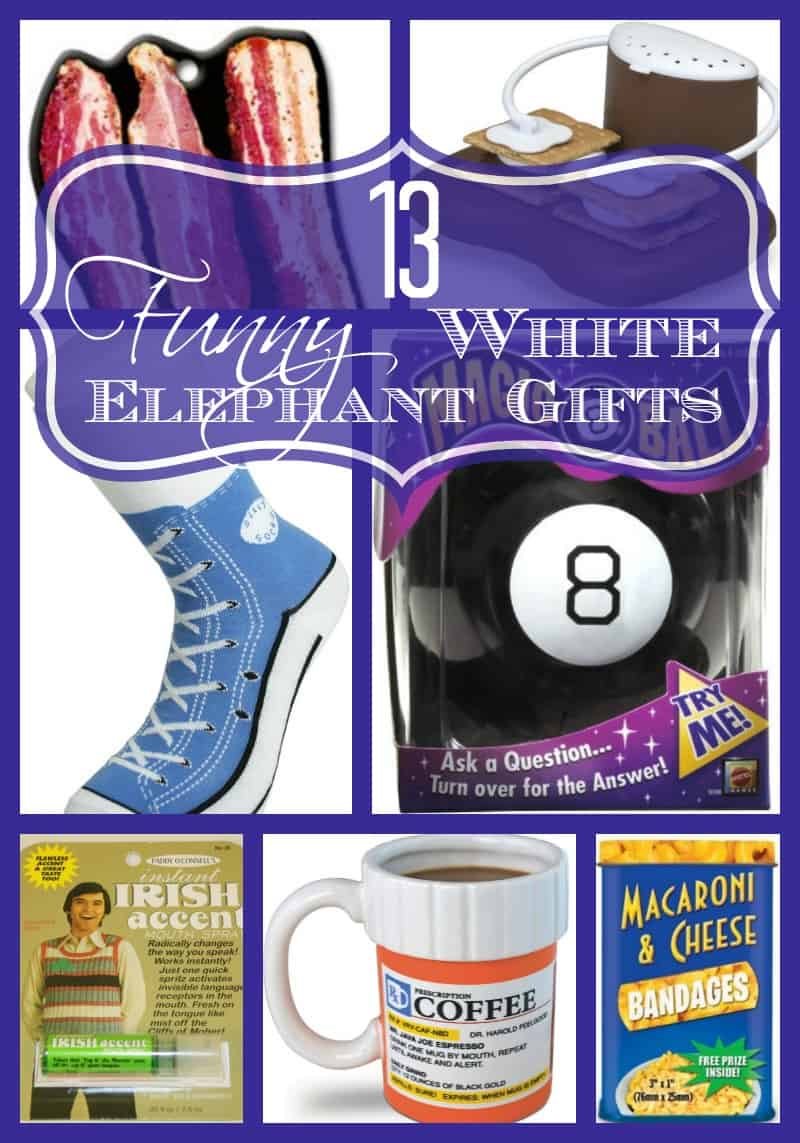 Do you have a party with a white elephant gift exchange coming soon? I have a big post already on happymoneysaver.com with 25 Hilarious White Elephant Gift ideas, but I wanted to add a few more funny ones to the list. So here are 13 more funny gift ideas that are family friendly for that white elephant party. Hope you enjoy and if you have any other ideas please share. Laugh away my friend, laugh away!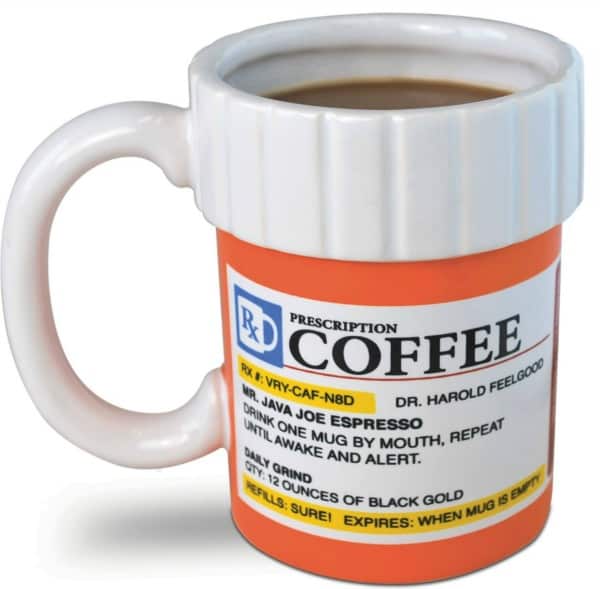 1. Prescription Bottle Coffee Mug – $10.81
Can you imagine the face of the person who opens this gift?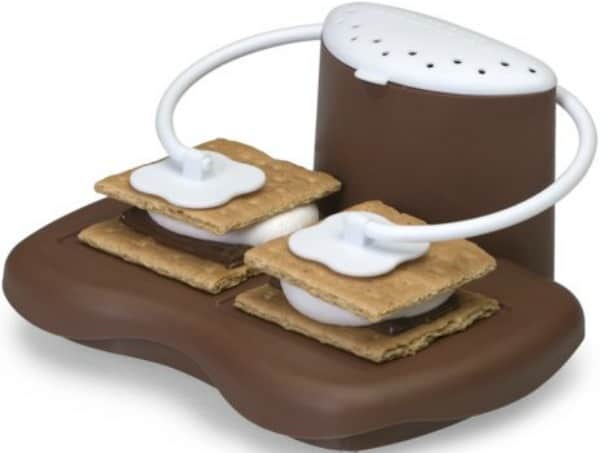 2. Microwavable Smores Maker – $6.20
This would be such a fun gift to give to anyone!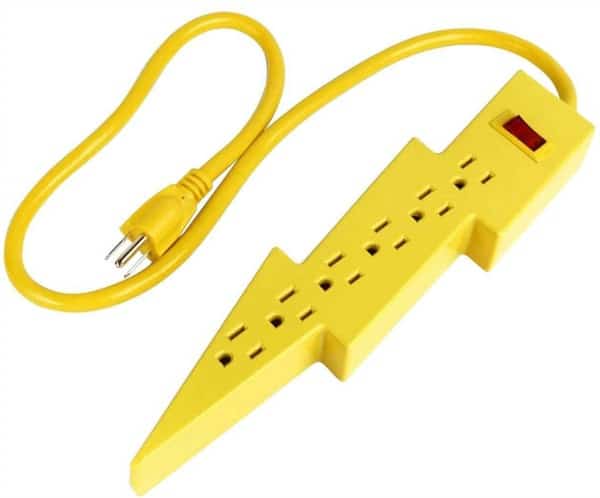 3. Lightning Bolt Surge Protector – $30.00
This is one of a kind for sure and a little bit ironic.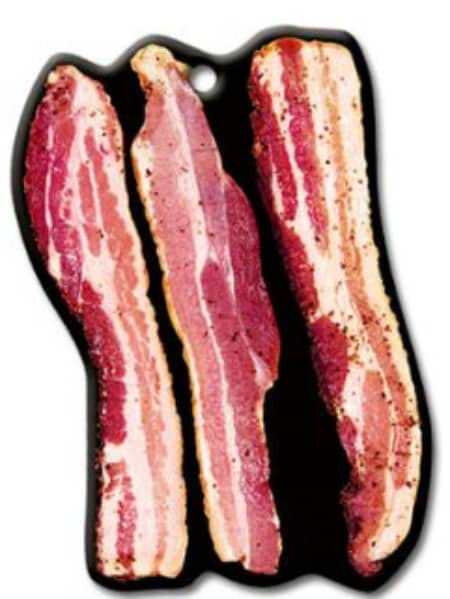 4. Bacon Air Freshener – $4.73
This would be a hilarious gift for a friend that loves bacon!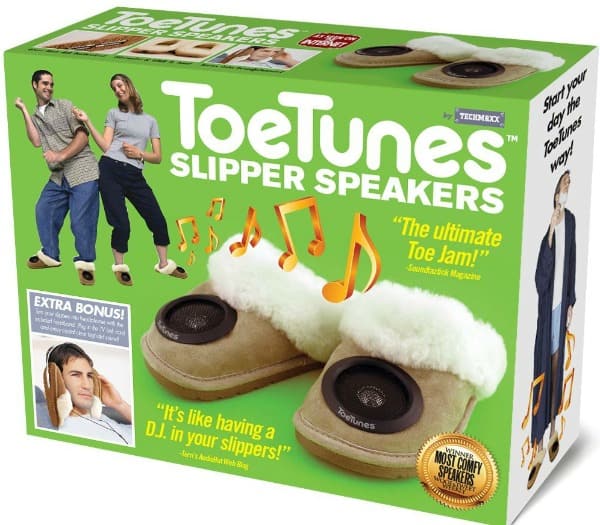 5. Toe Tunes Slipper Speakers – $7.50
Have someone on your list that loves music? This would be hilarious to watch them open!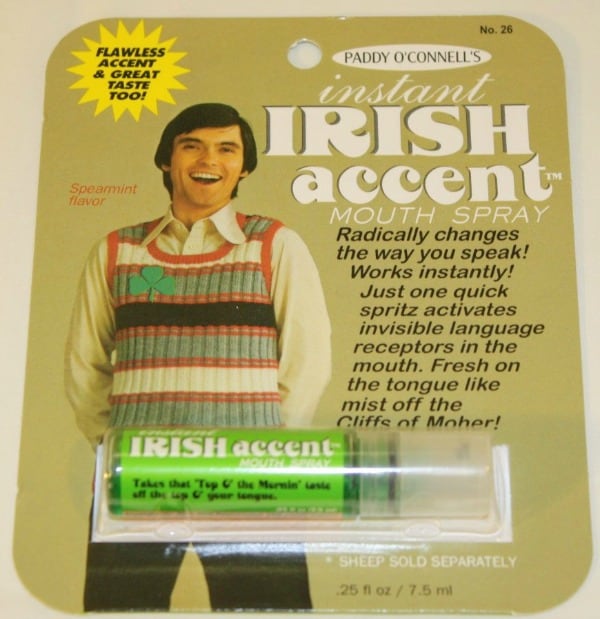 6. Irish Accent Mouth Spray – $6.98
Can you just imagine someone trying to use this? I can and now I'm laughing!!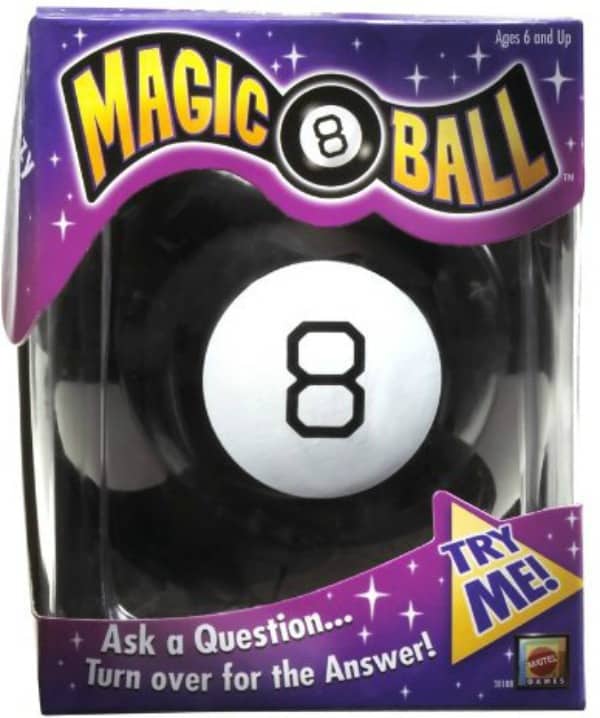 7. Magic 8 Ball – $10.26
This is such an original fun gift to give!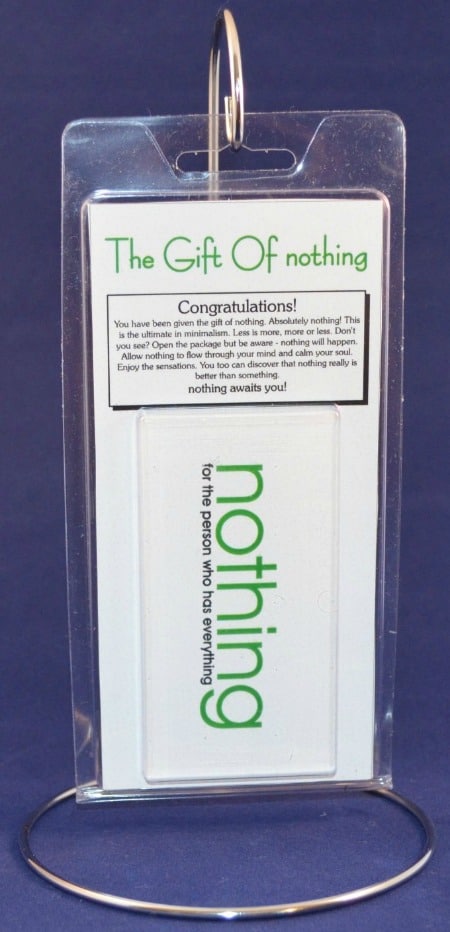 8. The Gift of Nothing – $9.99
Finally! I've found the gift for people who say "Nothing" when you ask what they want for a gift!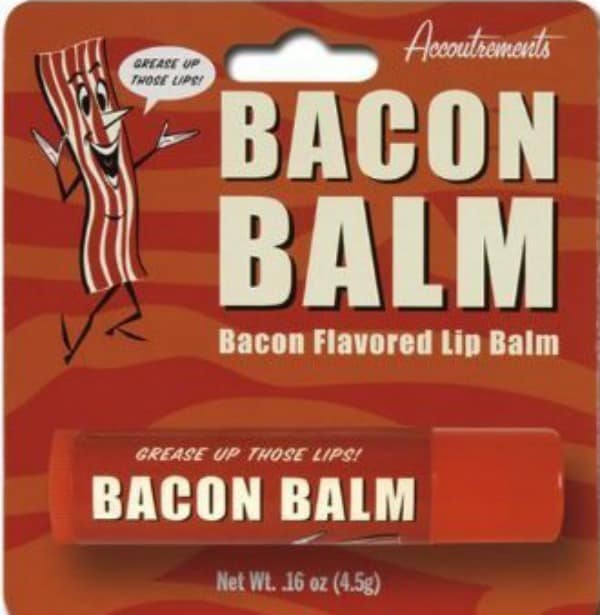 9. Bacon Balm – $4.92
This would be another hilarious gift idea for any friend who loves bacon!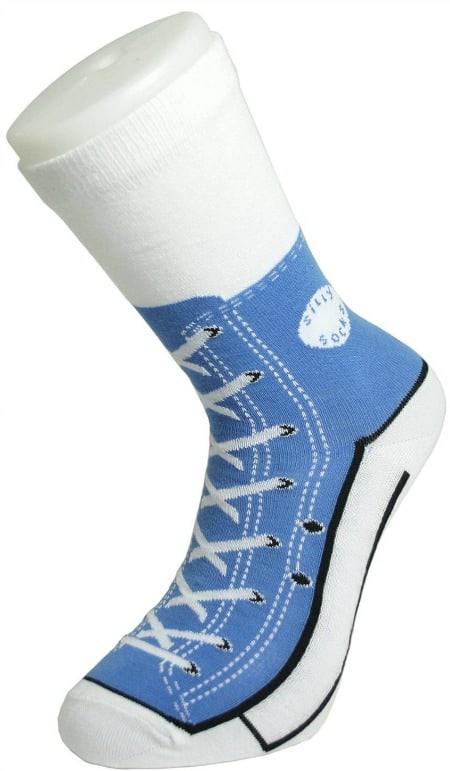 10. Blue Silly Sneaker Socks – $6.94
How fun to look like you still have your shoes on! I want some of these!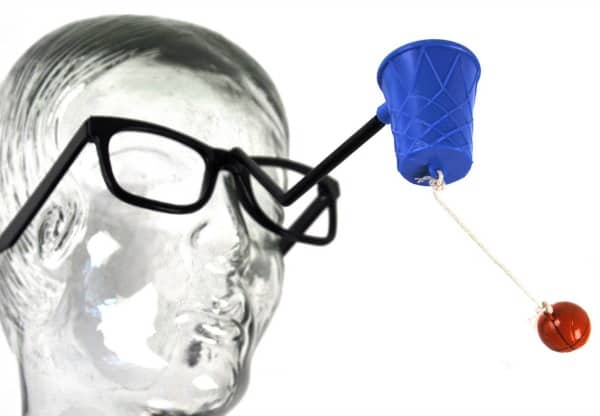 11. Nose Basketball – $9.30
I would love to see someone actually try and do this! Imagine the fun times that could be had!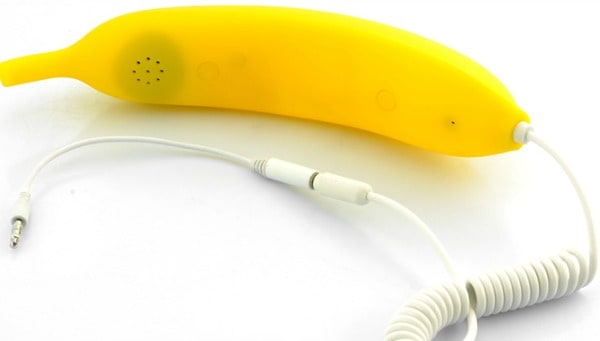 12. Banana Cell Phone Handset – $13.22
Can you imagine the looks you would get using this in public?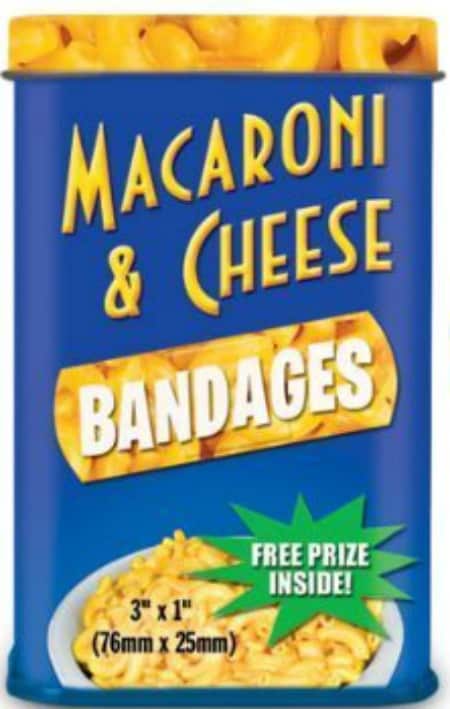 13. Macaroni and Cheese Bandages – $6.51
I would love to see the look on the face of the person who opens this gift!