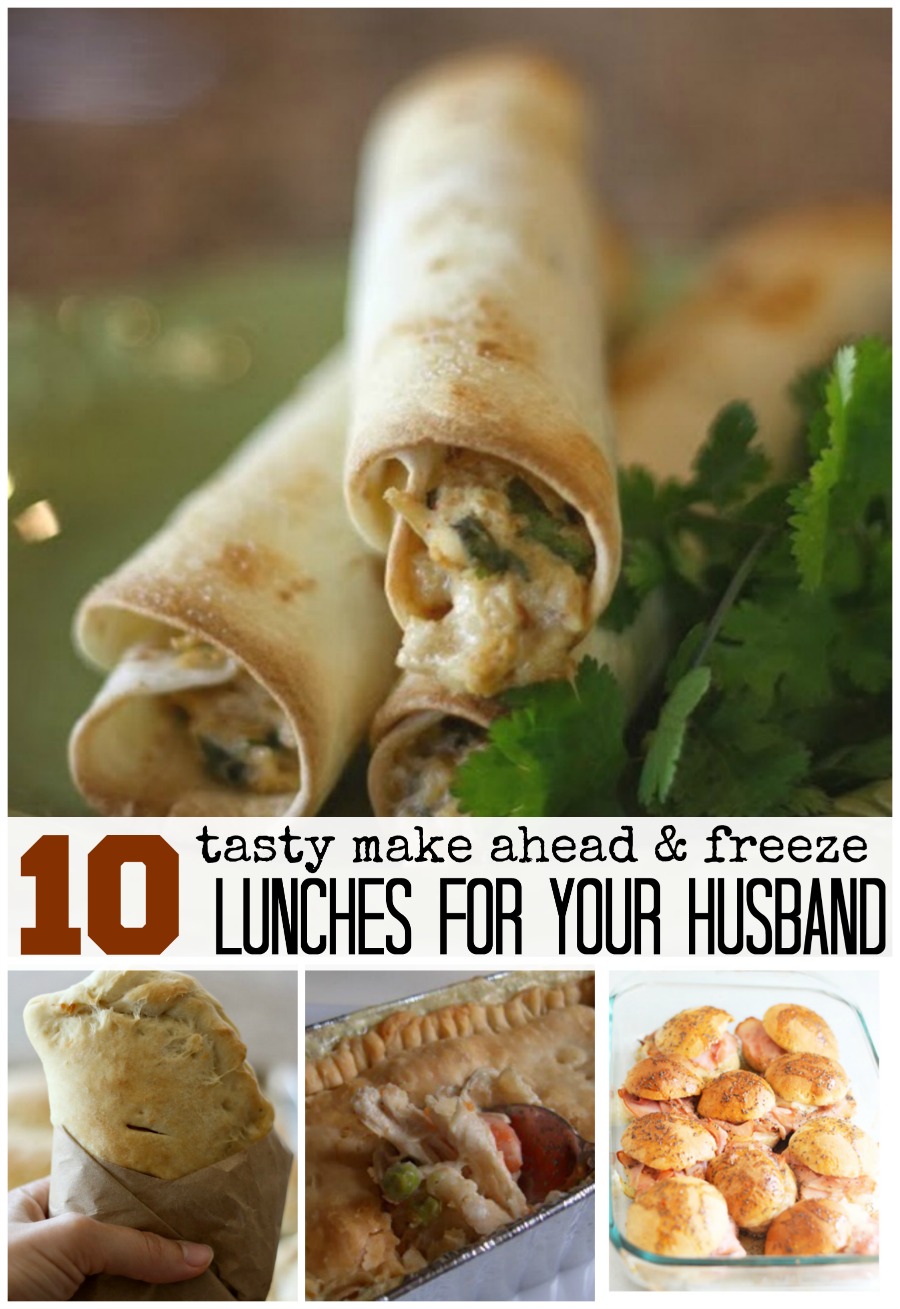 I am usually great about making freezer meals – however the majority of them are for dinner. But this year I have been trying to save money by making ahead lunches for my husband to take to lunch. And at home I do enjoy them as well by the way. A quick grab from the freezer, then a quick reheat makes a delicious healthy lunch. And I don't have to cook or think about it. It's great!
My kids get make ahead cold lunches but my husband likes warm food most of the time. Sometimes he takes leftovers, which is great but we don't always have leftovers on hand. For his lunch I wanted one dish meals that can easily be reheated in the microwave at his office. Healthy options that I can make ahead and freeze as well. So I wanted to share some of the best ideas out there that I have found. Most of these are things I can spend a morning cooking up in advance and he can then take them out everyday to pack in his lunch.
Please share what you or your husband takes for lunches to save money!
10 Tasty Make Ahead and Freeze Lunches for your Husband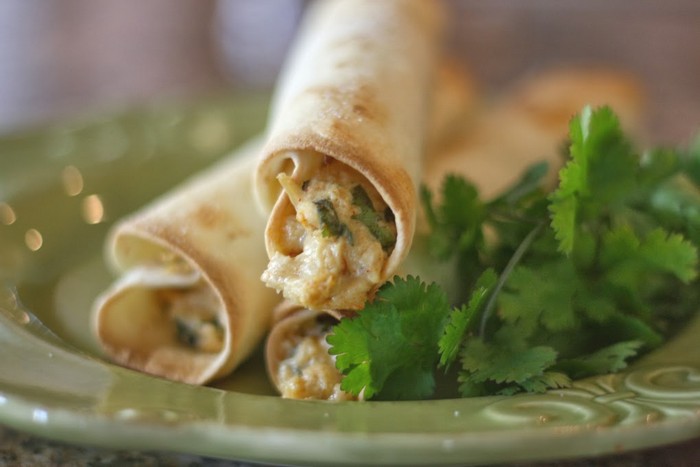 1. Homemade Freezer Chicken Taquitos with Cream Cheese & Cilantro (my recipe). I will bake these up so they are fully cooked, then just reheat them at lunch time.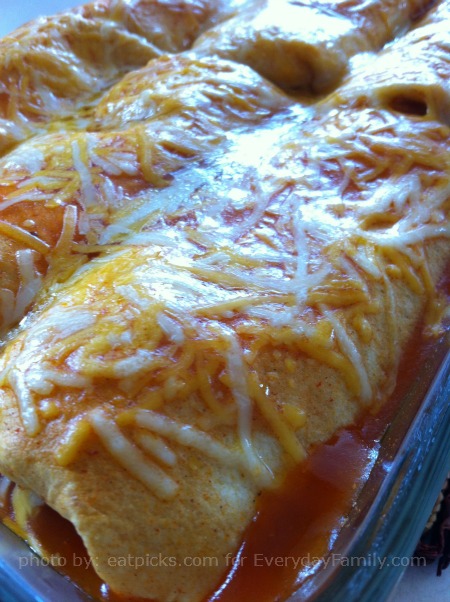 2. Make Ahead Chicken Enchiladas from Everyday Family. Make up a pan of these enchiladas, then add to a lunch container/ziplock container. Freeze and take one each day.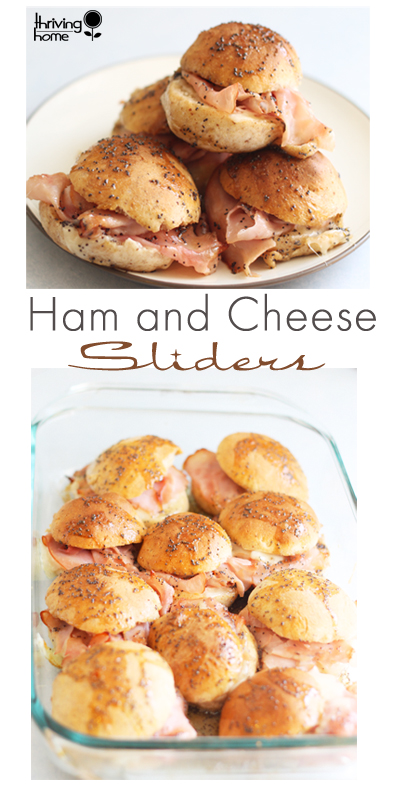 3. Ham and Cheese Sliders from Thriving Home. Oh man are these delicious. Bake up a bunch then freeze each individually to reheat at work.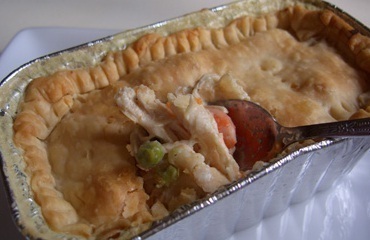 4. Individual Chicken Pot Pies from Happy Money Saver. This is one my absolute favorite choices. It's warm, they are small and so hearty.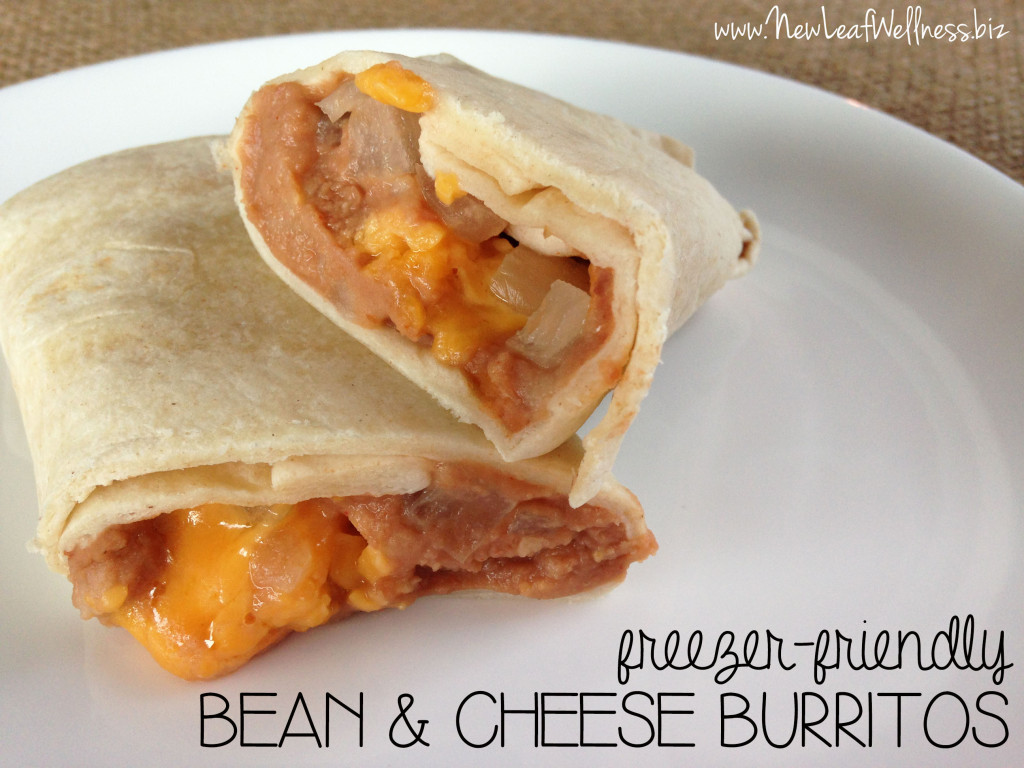 5. Freezer Friendly Bean and Cheese Burritos from New Leaf Wellness. Make up a ton of homemade burritos and individually freeze.
6. Lasagna Roll-Ups from My Joy-Filled Life. Bake up a pan of these, then freeze in individual containers to take to lunch.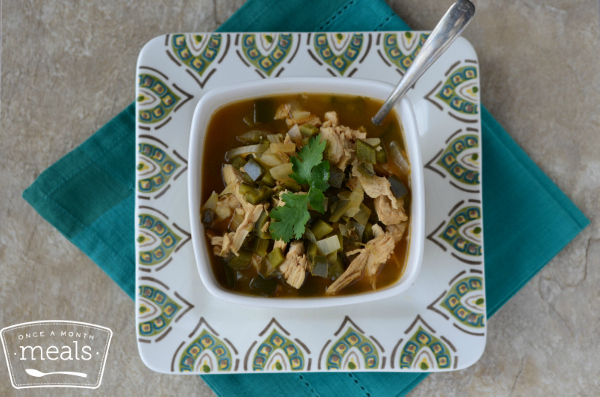 7. Skinny Chicken Poblano Soup from Once a Month Meals. Freeze soup in individual containers. YUM.
8. Freezer Pizza Bombs from The Benson Street. This recipe really is the bomb. So tasty.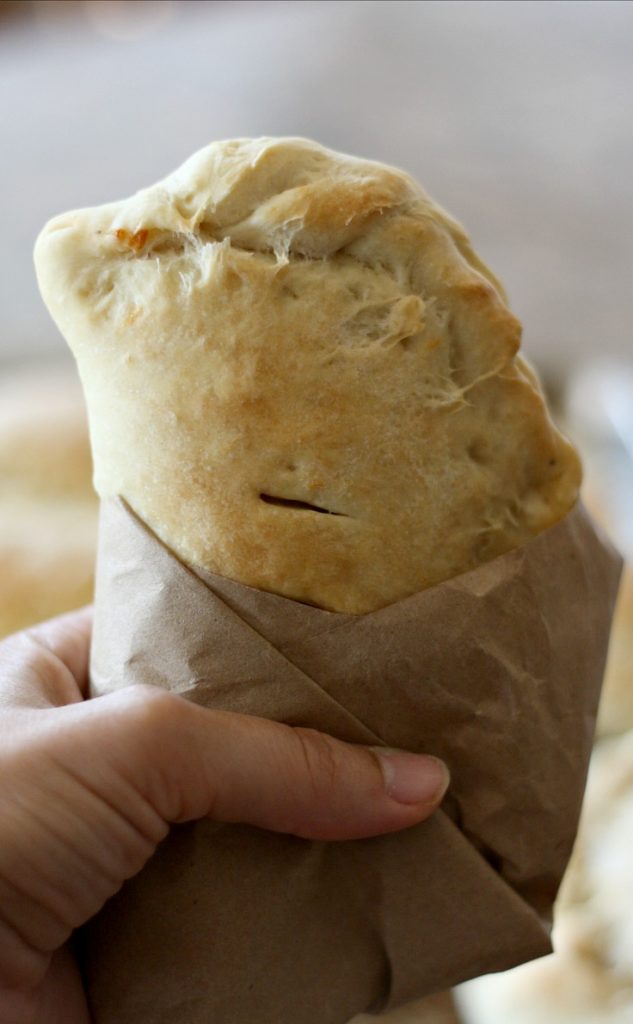 9. Healthy Homemade Hot Pockets (my recipe) This one takes a bit more time to make but it is so worth it. Bake up a bunch and freeze for you or him to eat at lunch time.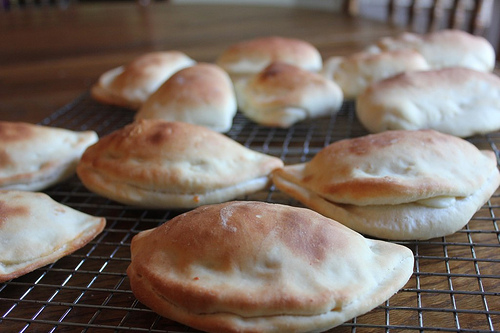 10. Homemade Chicken Salsa Pockets from Money Saving Mom. Don't these look so good. I haven't made them yet, but they looked too good not to share.
Hope you enjoyed this round up of freezer meal lunch ideas. Please share any other recipes or make ahead lunch ideas you make too!