What's more delicious than an easy to prepare freezer meal….. a delicious easy to prepare freezer dessert!!

Whenever I have a big family gathering it seems that I am always so focused on making sure the meal is ready and perfect that I always forget about the dessert. How nice would it be to prepare these make ahead freezer desserts and have them on hand for those times I do forget. Take a look at all this deliciousness!!
Freezer Friendly Chocolate Walnut Brownies– This dessert is chewy, soft and moist. It's a little bit of heaven for your mouth!!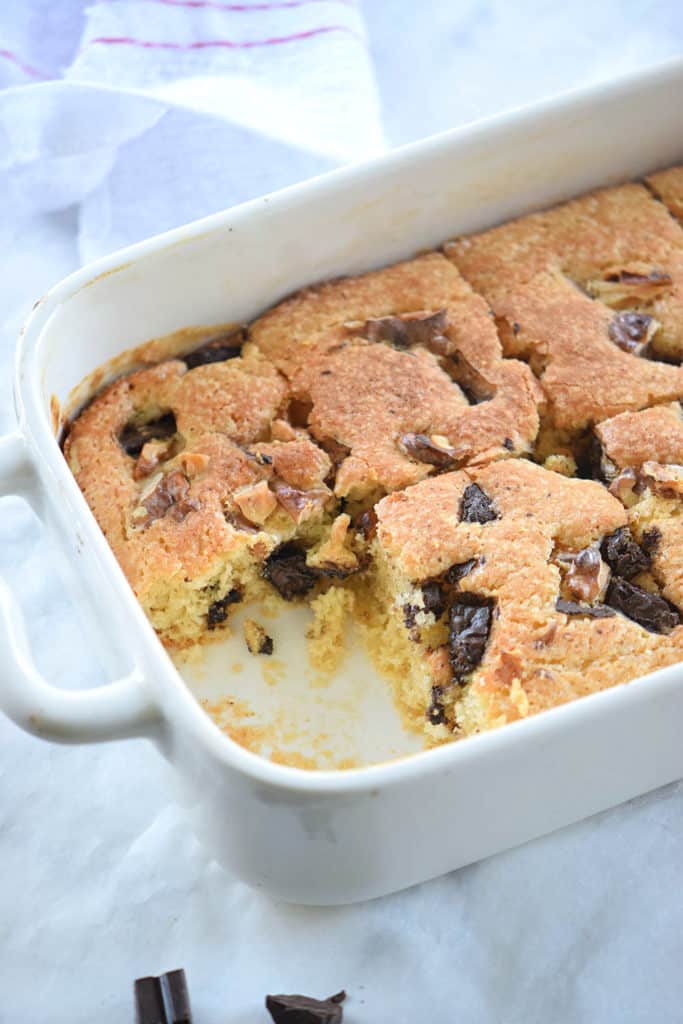 Double Chocolate Banana Muffins– These are moist chocolate muffins with the perfect amount of flavor. I love banana flavored things so this sounds yummy!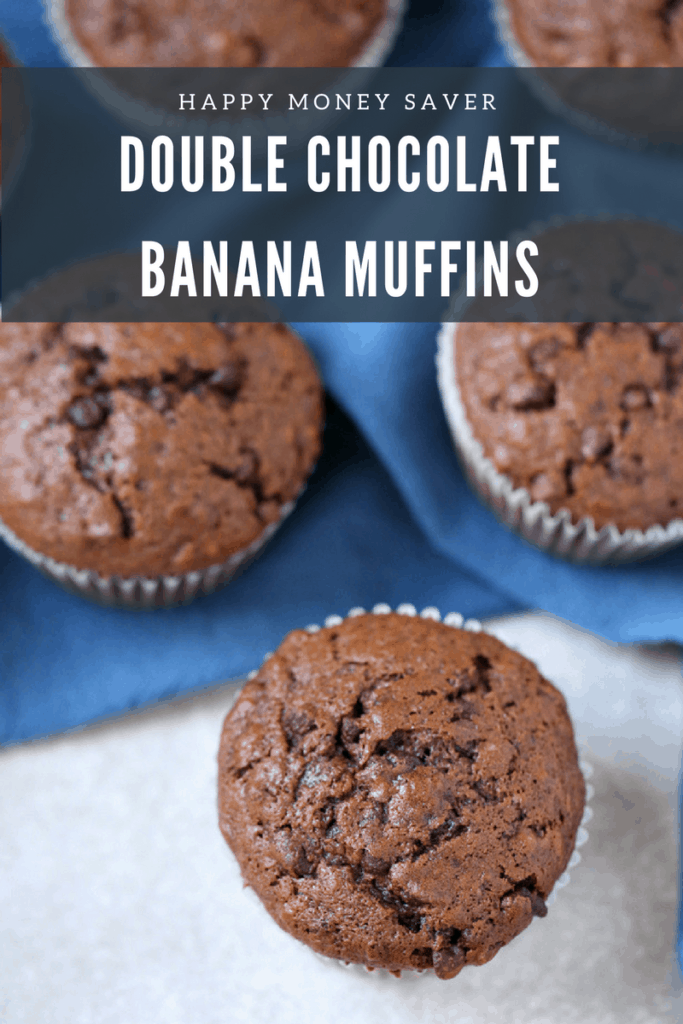 Master Chocolate Chip Cookies- These real chocolate chip cookies are soft in the middle and a little chewy and crispy on the outside. Basically that means that it's the perfect combination to make a delicious cookie!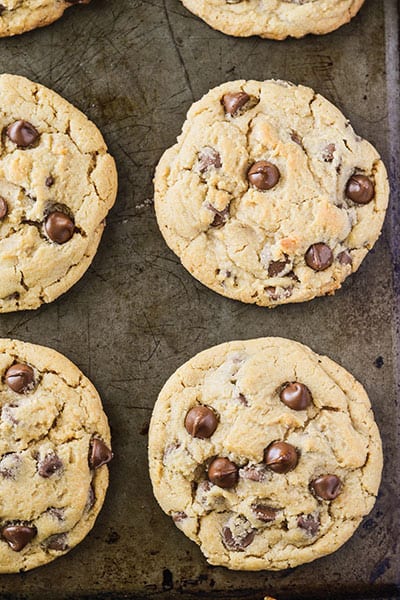 Strawberry Oatmeal Smoothie– This can also double as a breakfast but I would love these smoothie on a hot summer night after dinner. It would be cold, refreshing and so yummy!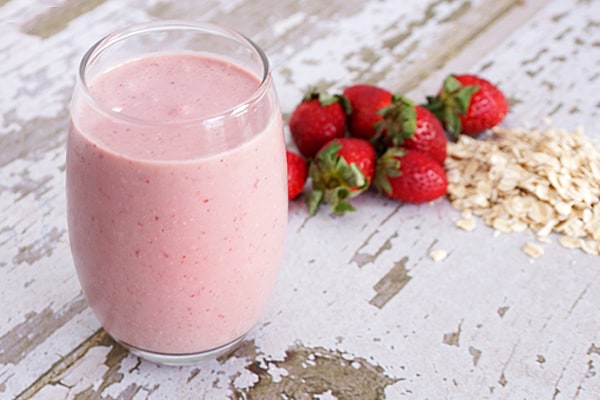 Easy Freezer Strawberry Sorbet– If you love strawberries this recipe will definitely be one to try!! I can just imagine a really hot summer night hanging out outside and enjoying this cold refreshing sorbet. Sounds perfect to me!!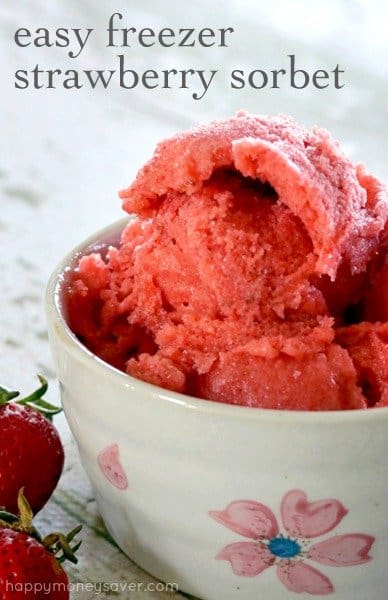 Homemade Yogurt Pops– School is almost out and these are the perfect summer treats for your kids! They are so simple to make, healthy for you and delicious!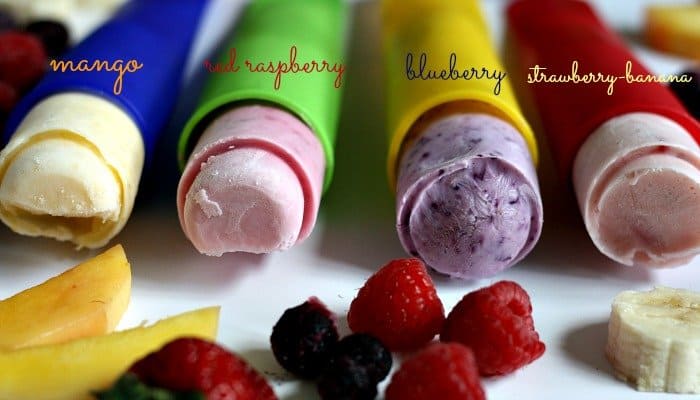 Freezer Friendly Brownie Bites– These brownie bites are so awesome!! How many times do you want a sweet but you don't want to have a whole bunch lying around to affect your waist line? These are perfect because you can make them, freeze them and then just pull out 1 when you need a little pick me up.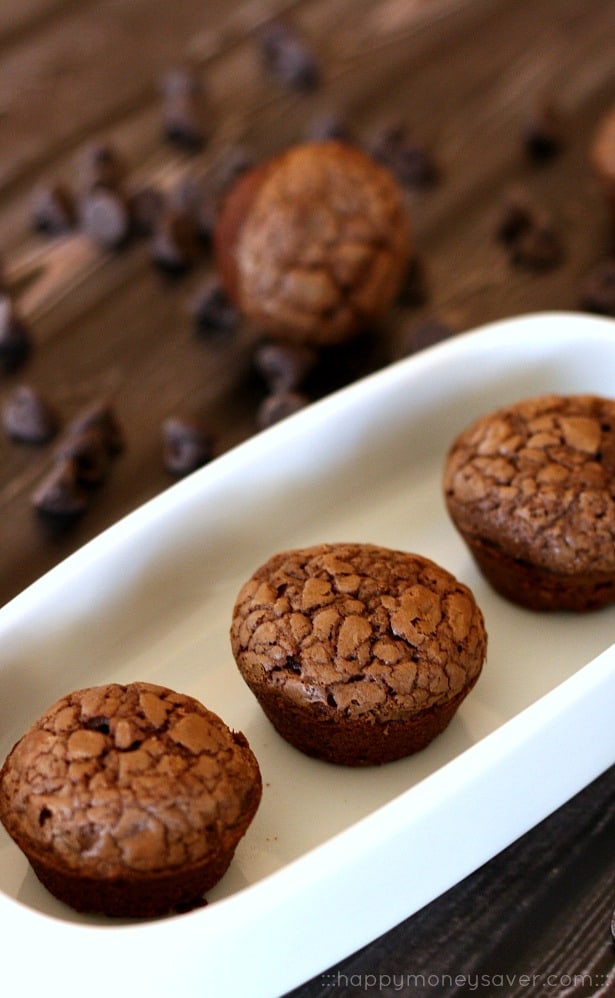 Orange Vanilla Custard Freezer French Toast– If you like your french toast flavorful with a moist custard-like center and crispy shell, then stick around. This vanilla orange custard freezer french toast is easy, and is sure to be a family favorite! (Top french toast with ice cream to make it more desserty)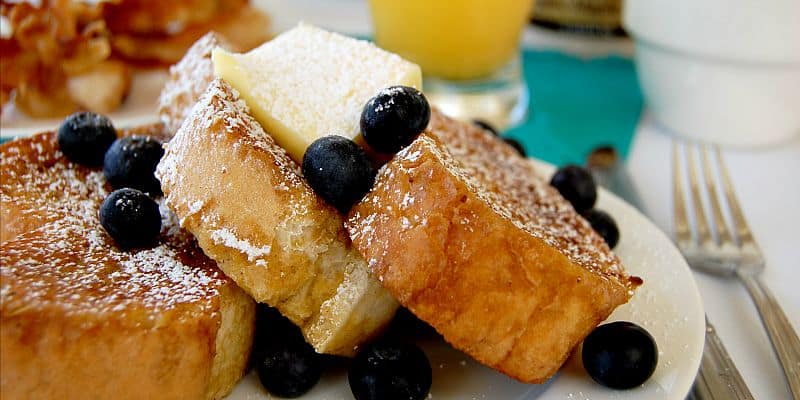 Freezer Friendly Apple Crisp– If you love apples look no further than this delicious and easy dessert. It has a sufficient amount of apples with an overload of yummy oatmeal brown sugar and buttery goodness on top.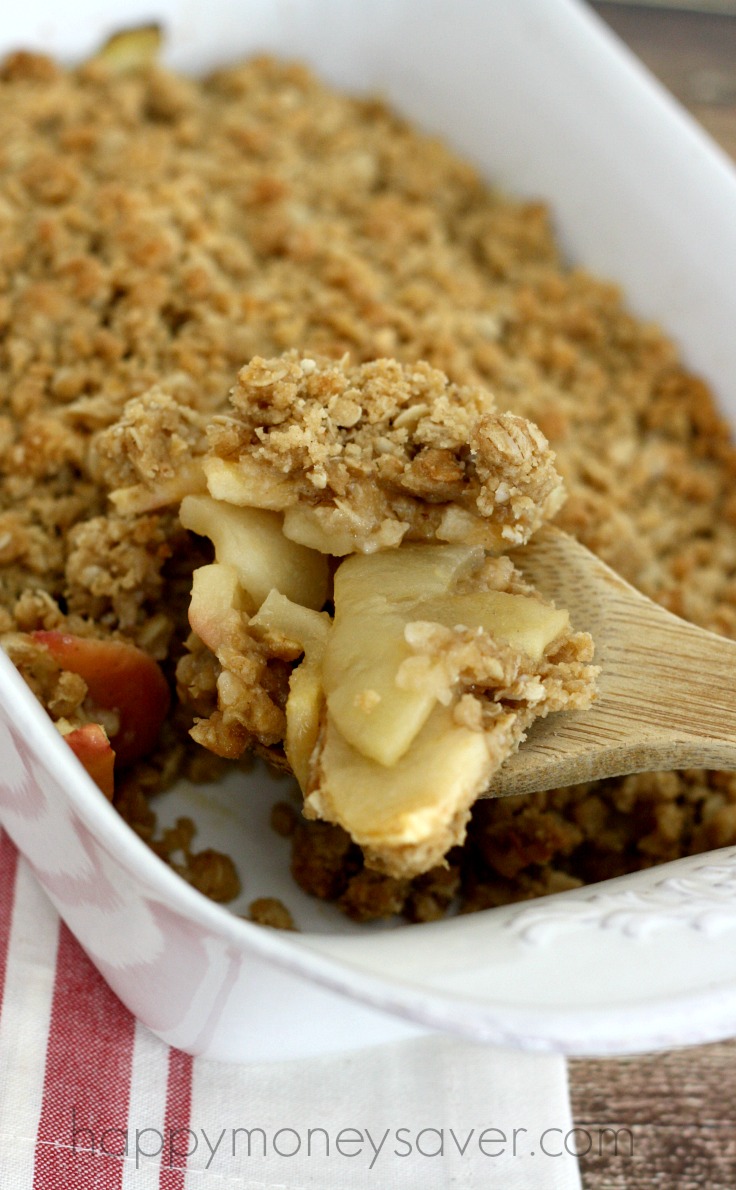 Homemade Ice Cream Sandwiches– They were a huge hit with the family. They tasted like ice cream covered in a thin brownie. Definitely will be making these again!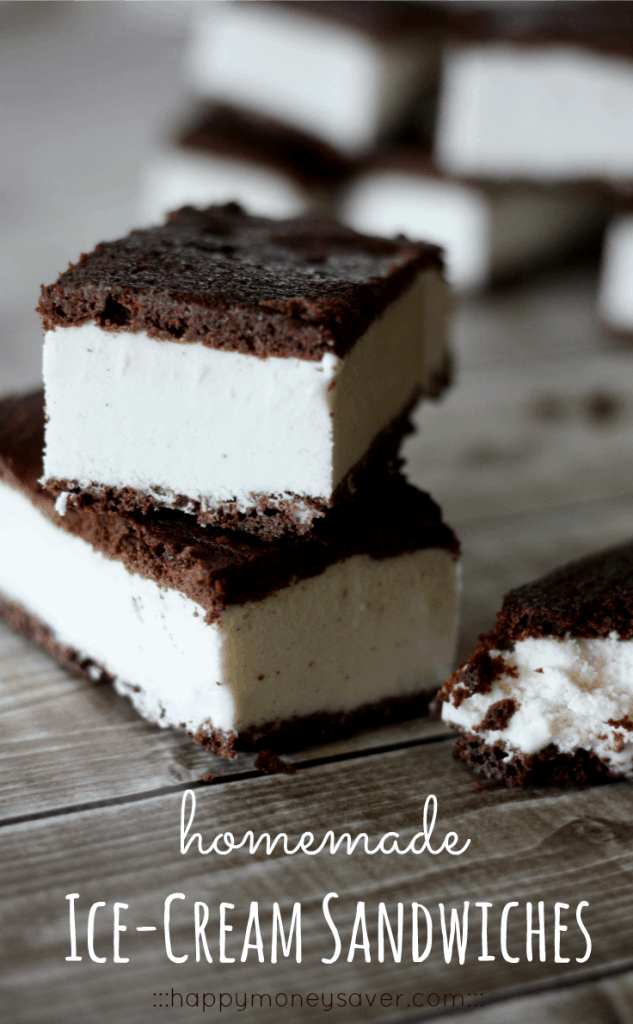 Easy Cinnamon Roll Recipe– I absolutely love cinnamon rolls and these look heavenly! I am a sucker for a good homemade cinnamon roll and these definitely will not disappoint.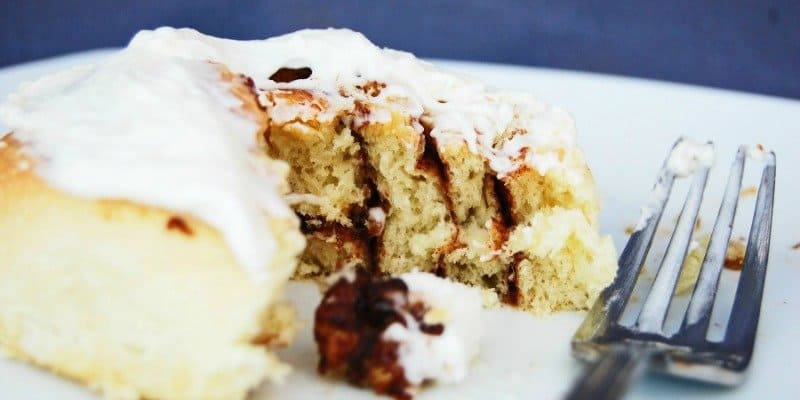 Wow don't these all look scrumptious!! They are making my mouth water just looking at the pictures. Make these ahead of time and have on hand. I promise your guests will be thanking for you for anyone of these delicious desserts. Consider making 50 freezer meals in one day to go along with these desserts. Win win on both ends!