Looking for a great gift idea for a man you're shopping for? They can be so difficult to find unique, fun gifts for that they'll really enjoy but you're in luck… these 20 unique gift ideas for men are all under $20 and are definitely nothing he already has. Score!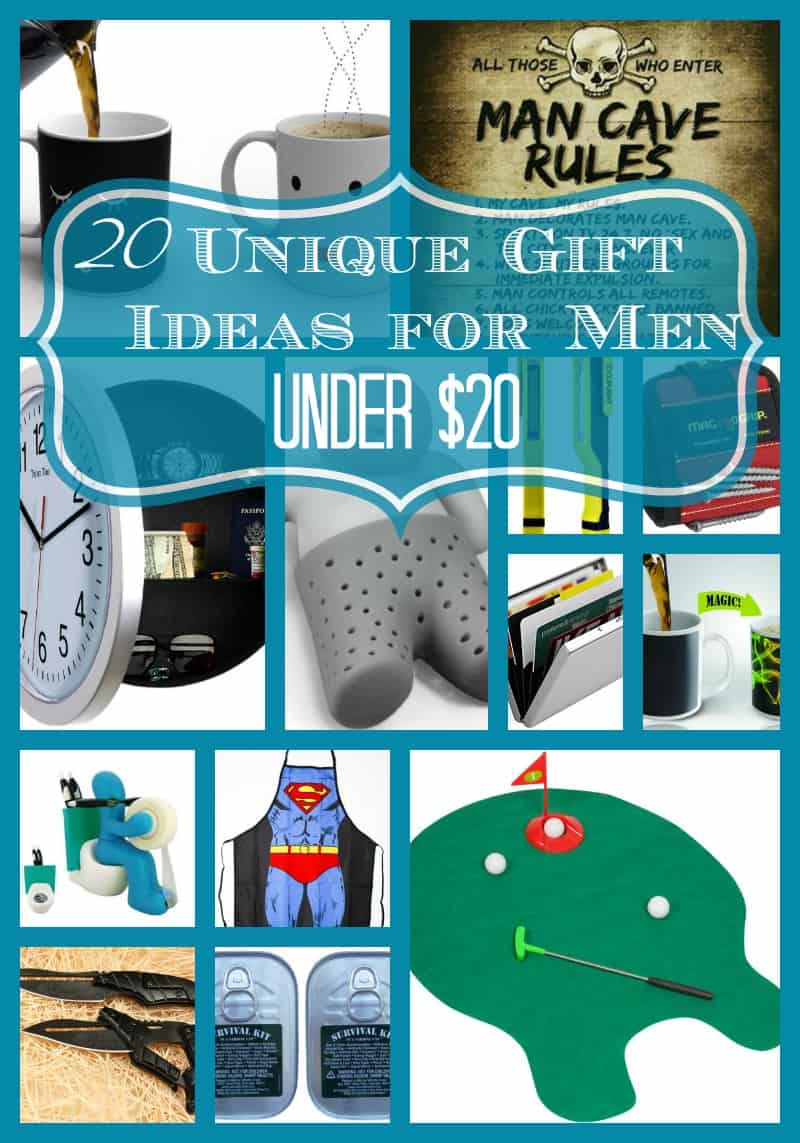 Men are the hardest to shop for don't you think? I swear, I ask and ask and ask and all I ever get when I ask what to get the men in my life is " I don't know." Yeah, that helps so much! So I thought it might be kind of fun to search online for awhile and look for some unique gift ideas for men under $20. And I found quite a few awesome and creative gifts. Some would make good stocking stuffers. Some would make great white elephant gifts too.
Let me know if you have any other cool or unique gift ideas for men as well by leaving a comment below.
Unique Gift Ideas for Men Under $20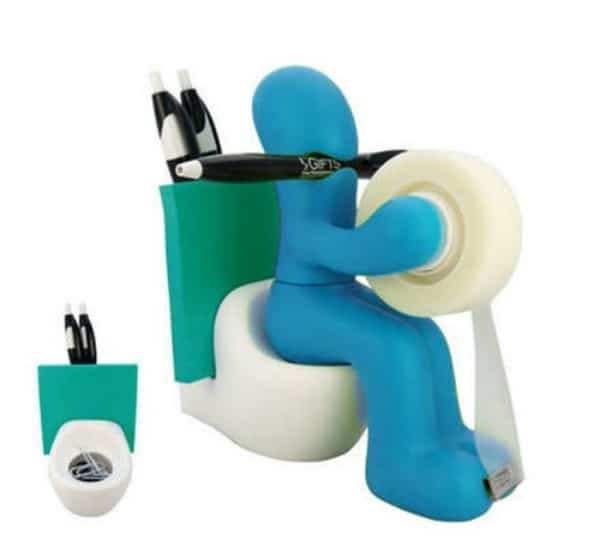 1. "The Butt' Accessory Holder – $13.01
How hilarious would this be to give as a gift?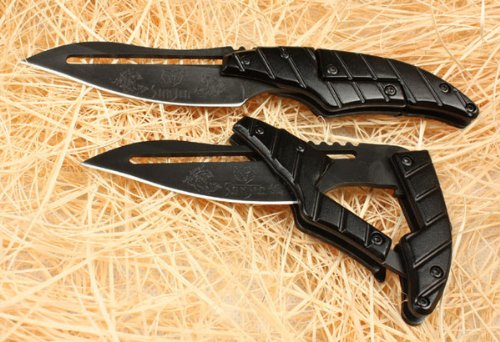 2. Folding Survival Pocket Knife – $15.90
Every guy needs a great pocket knife, and this would be the perfect one!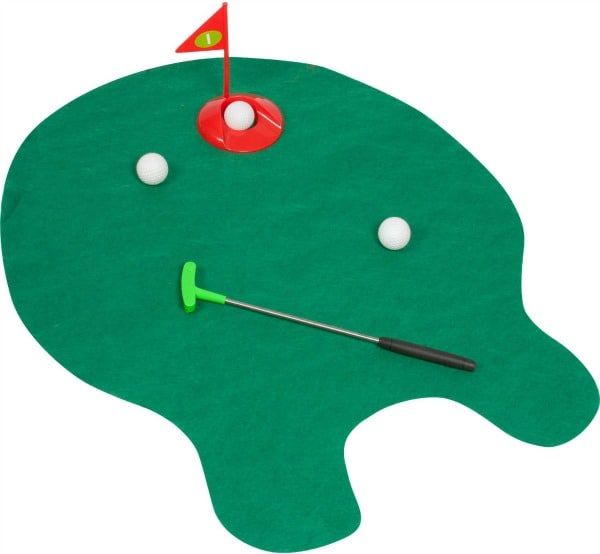 3. Toilet Golf – Putter Practice – $11.19
Can you imagine walking into a bathroom that has this?! How funny!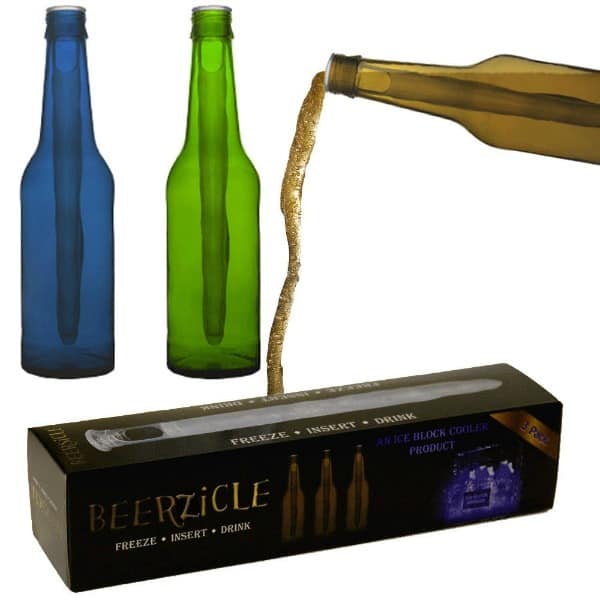 4. Beersicle Beer Coolers – $19.99
This works great to keep beers and pop cold while you are drinking!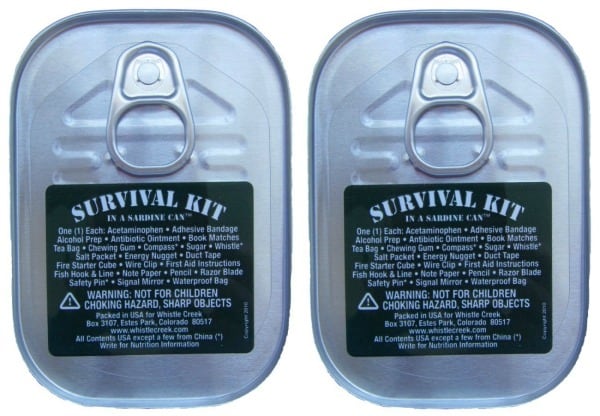 5. Survival Kit in a Sardine Can – $19.74
This is a practical gift with a fun twist!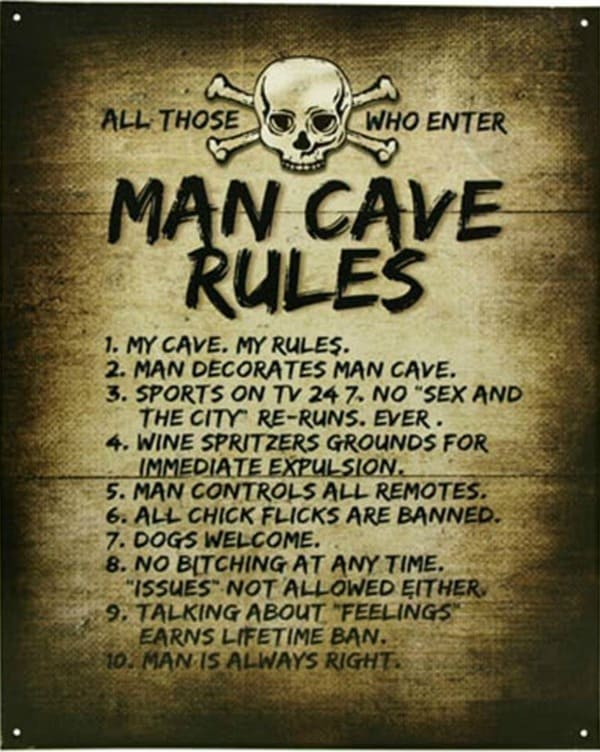 6. Man Cave Rules Sign – $9.40
Every man loves to claim his space and this is the perfect way!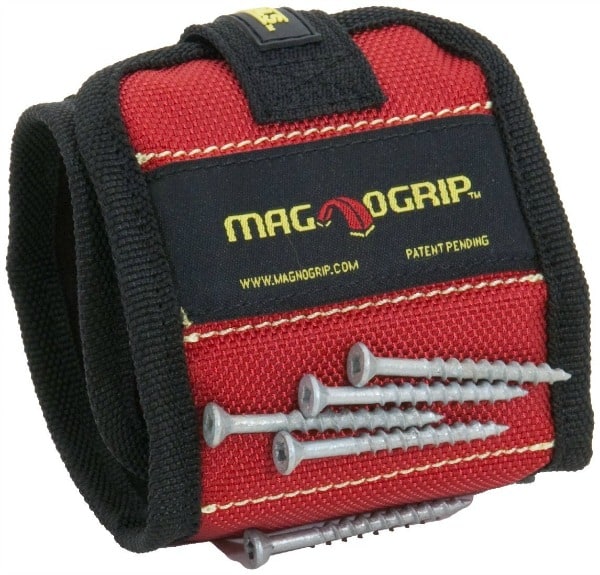 7. Magnogrip Magnetic Wristband – $11.45
This would certainly be a unique gift but also very practical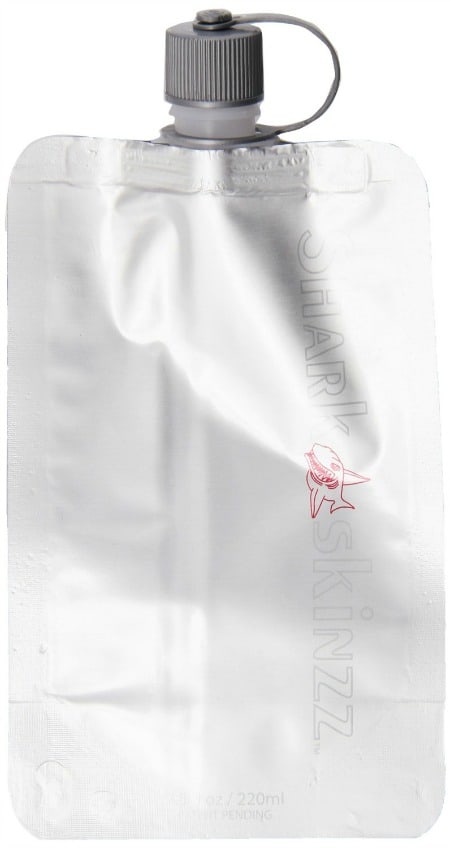 8. Shark Skin Disposable Flask – $18.85
This is certainly not something that you see everyday!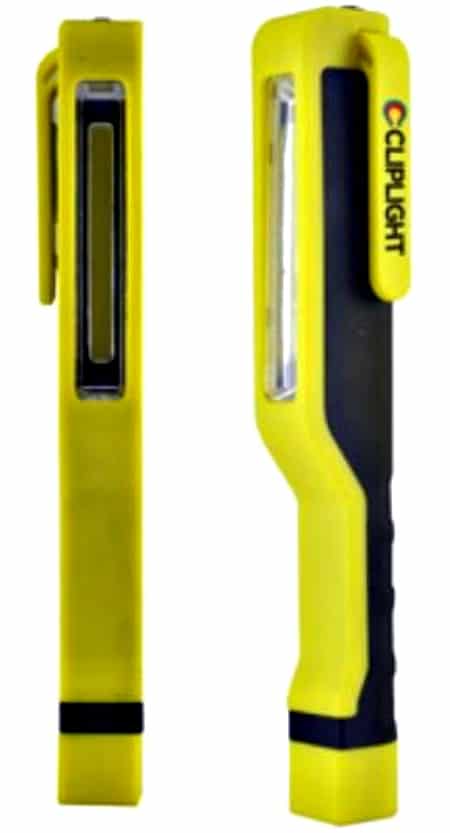 9. LED Cliplight – $12.99
A small LED light is a must have in every tool box!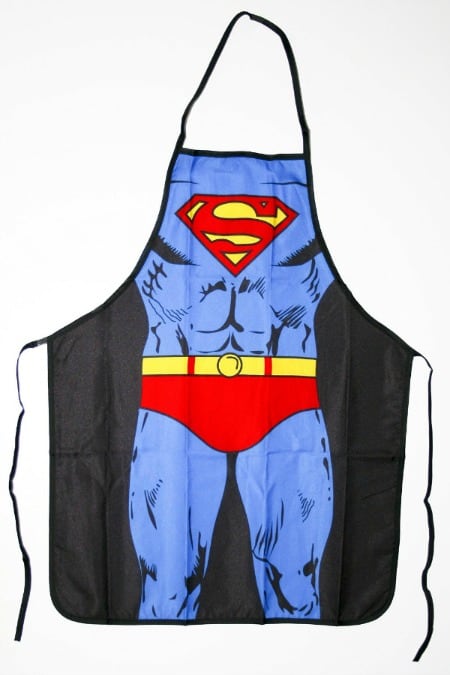 10. Superman Apron – $11.95
Add a little fun to your kitchen or barbeques!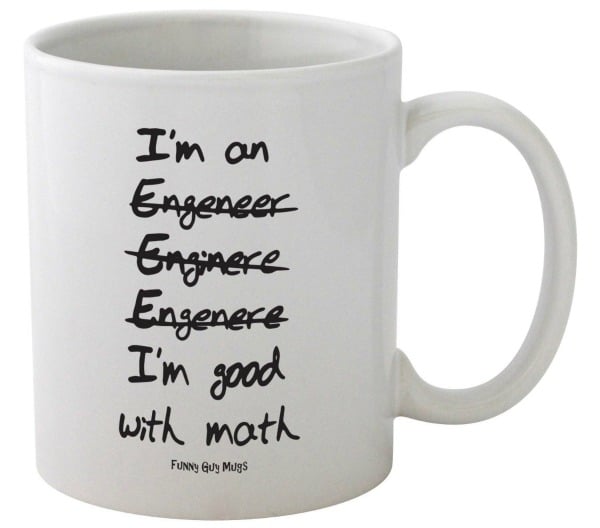 11. Funny Guy Mugs – I'm Good at Math Mug – $12.99
Need a little giggle in the mornings? This would certainly give me a giggle!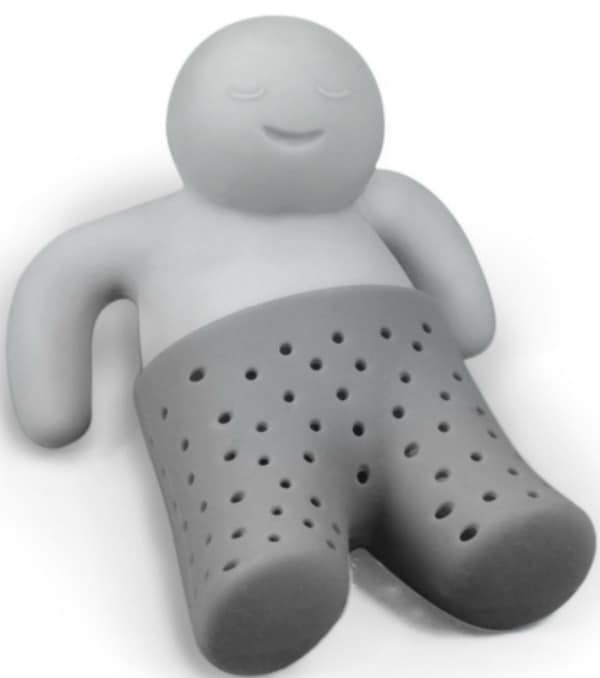 12. Fred Tea Infuser – $5.32
What a hilarious way to have some fun while making tea!

13. Black Tie Organizer – $14.18
This would be a unique way to store your ties and save on space!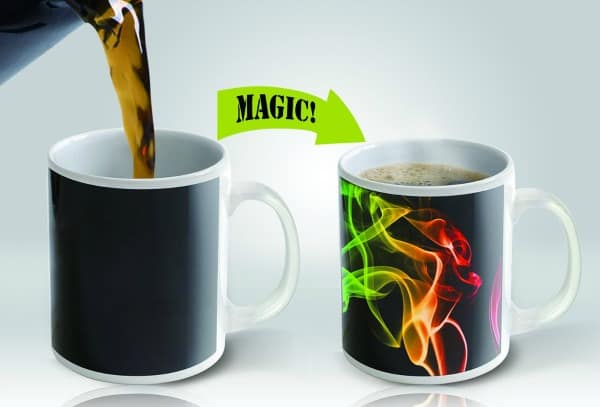 14. Magic Coffee Mug – $15.99
With this Magic Coffee Mug, waking up with a cup of coffee has never been so cool!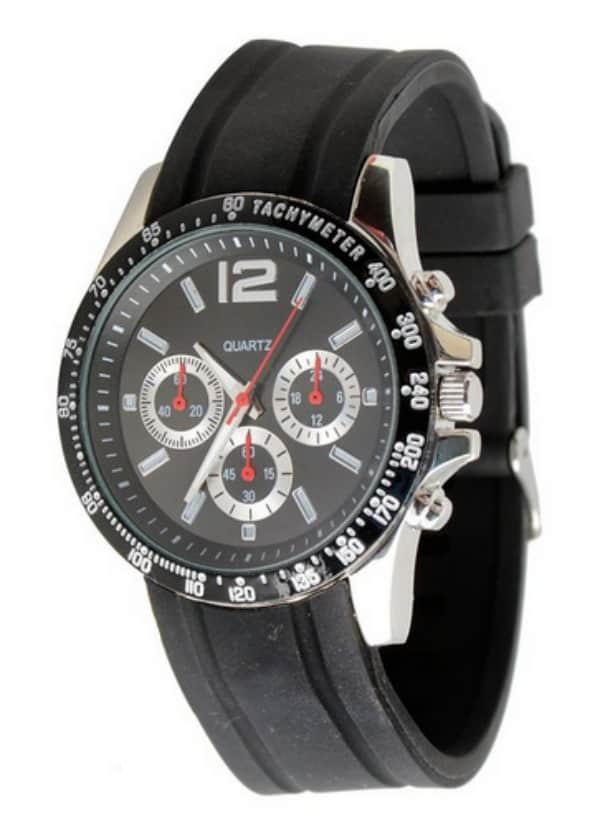 15. Men's Analog Watch – $15.00
Having a great watch is the perfect way to pull together any outfit!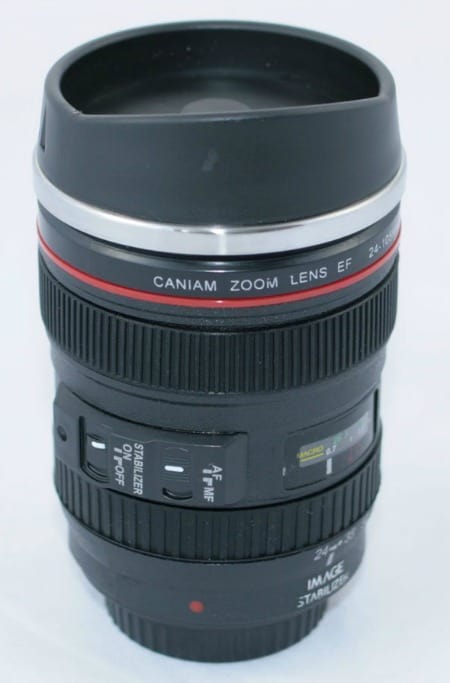 16. 24-105mm Travel Coffee Mug – $7.99
This would make a unique gift idea for someone that loves photography!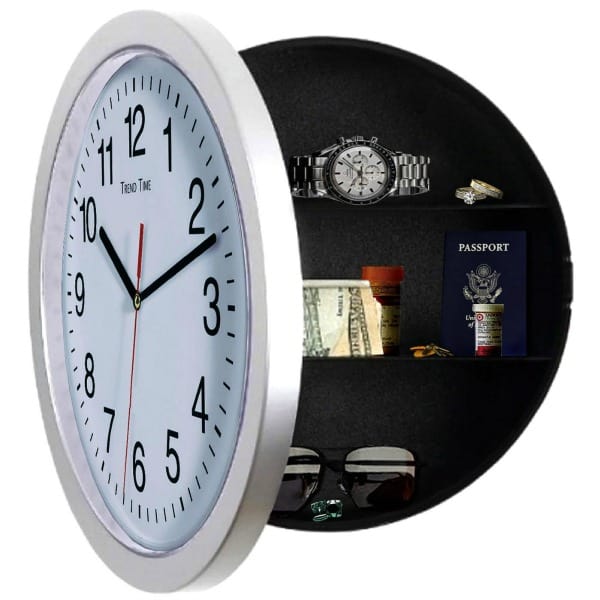 17. Wall Clock with Hidden Compartment – $19.77
Well this is certainly unique! This wall clock with a hidden compartment would be interesting in any room!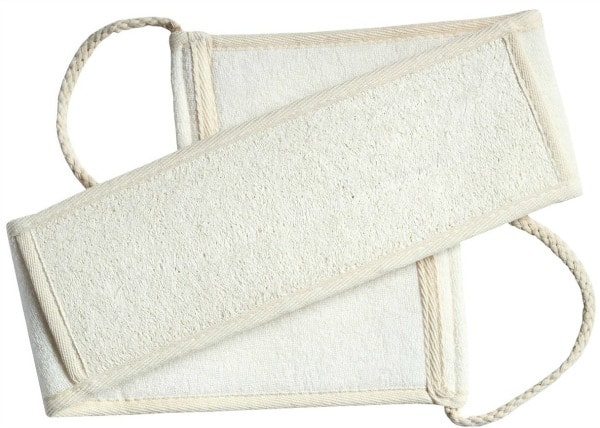 18. Exfoliating Back Scrubber – $12.99
Everyone could use a nice back scrubber!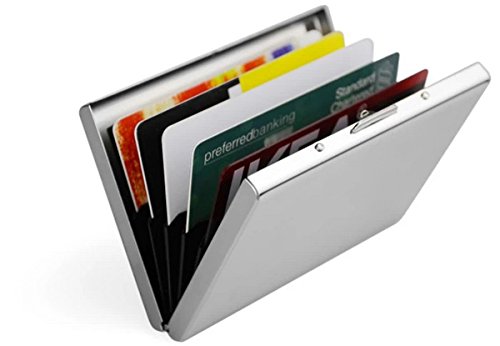 19. Stainless Steel Credit Card Holder – $13.48
This sleek accessory would be a great gift for someone that travels!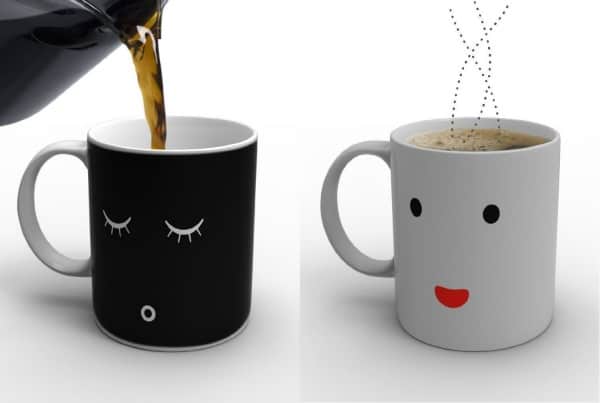 20. Morning Coffee Mug – $5.77
Another unique but fun gift idea for the guy that likes coffee!
---
HOLIDAY GIFT GUIDES
CHRISTMAS GIFTS
STOCKING STUFFERS AND GAMES
WHITE ELEPHANT GIFTS