Looking back this year I am amazed at all the changes that have happened here on Happy Money Saver. I feel like I have actually been able to live some of my dreams and take this blog in a totally new direction. This is the year that I realized homesteading and making things homemade can be really fun and something I find a lot of joy in. I have raised chickens, made bars of soap, sewed an apron and more. And you have all been right there listening in and joining in my excitement in all these adventures. Thanks to everyone who has left a kind comment, sent me a nice email with your compliments and advice – I read every single one of them and they mean a lot to me.
2014 will also be full of new adventures and recipes. I have many great posts all written down to get to work on.
So to celebrate this year I thought I would share with you the top 20 posts that people loved reading on my blog for 2013. Hope you enjoy. Oh and Happy New Year!!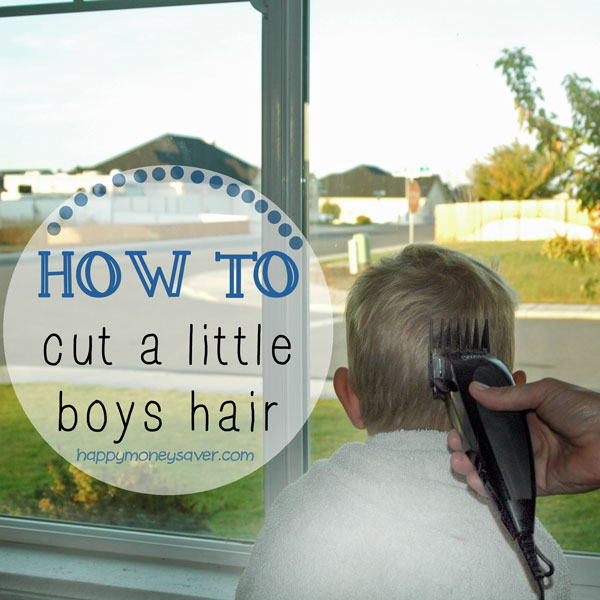 #20 – Cutting my son's Hair to save Money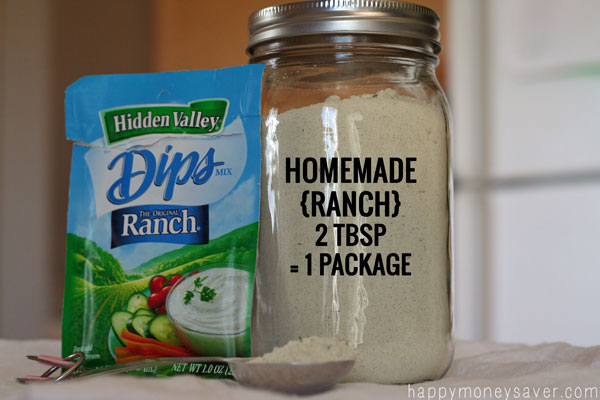 #19 Homemade Hidden Valley Ranch dry mix recipe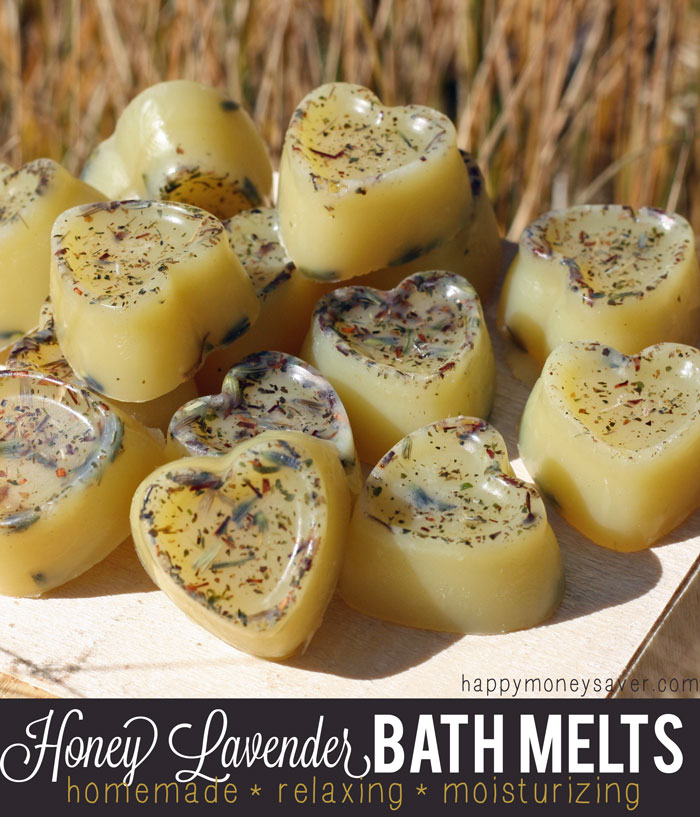 #18 Homemade Relaxing Bath Melts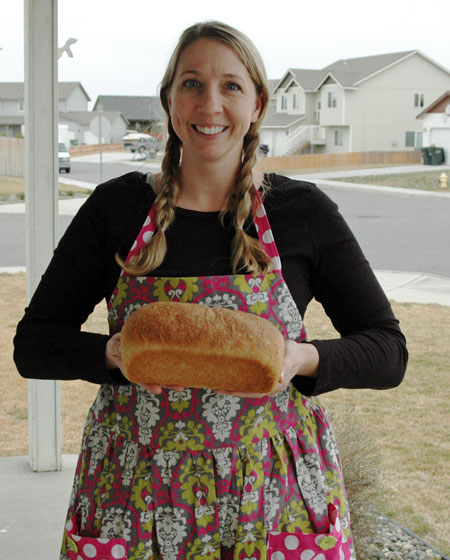 #17 Making Homemade Bread from Scratch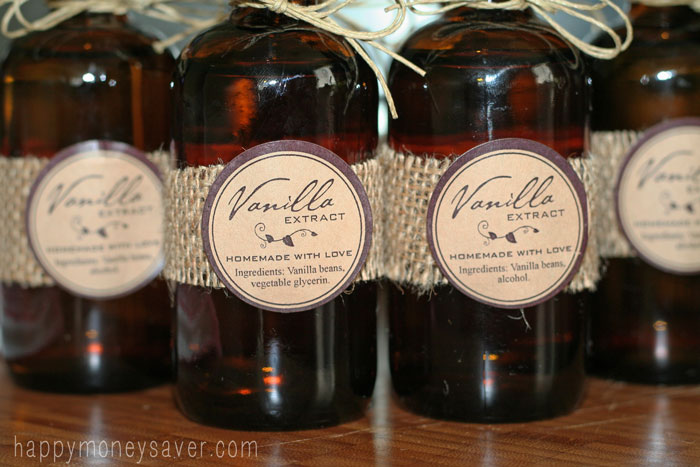 #16 Making Homemade Vanilla Extract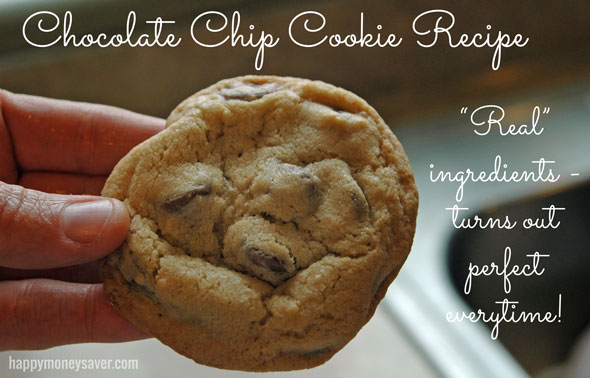 #15 The best chocolate chip cookie recipe – EVAH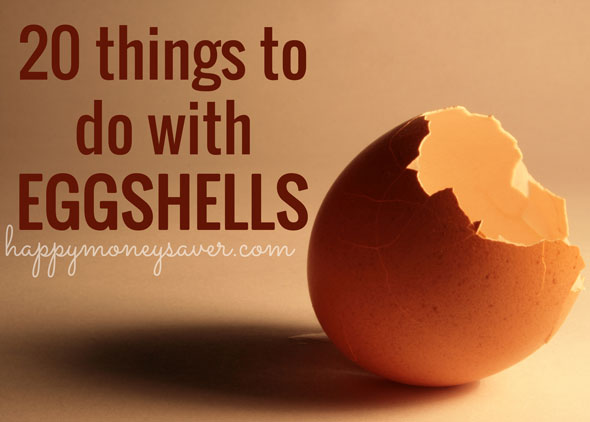 #14 20 Things to do with Eggshells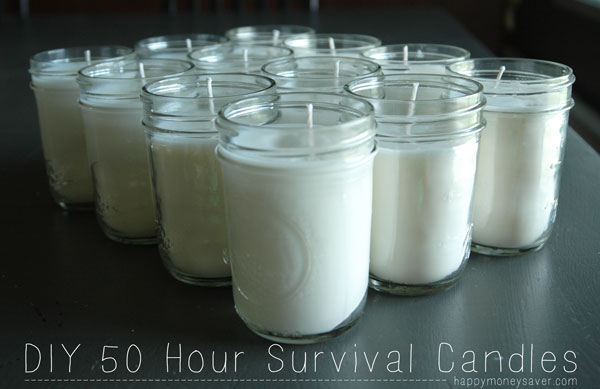 #13 Making 50 Hour Soy Survival Candles
#12 Homemade Dishwasher Detergent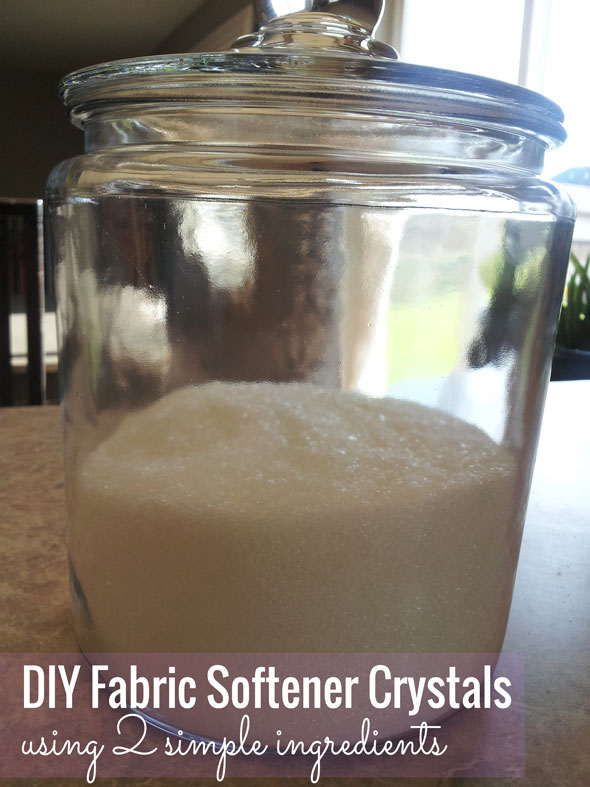 #11 Homemade Fabric Softener Crystals recipe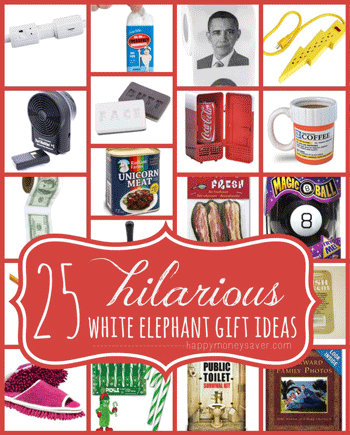 #10 20 Hilarious White Elephant gift ideas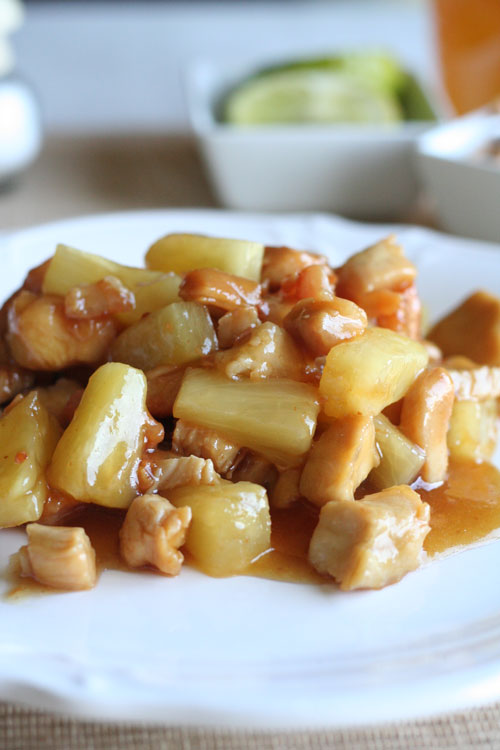 #9 Honey Lime Chicken recipe – this is one of my family favorite recipes!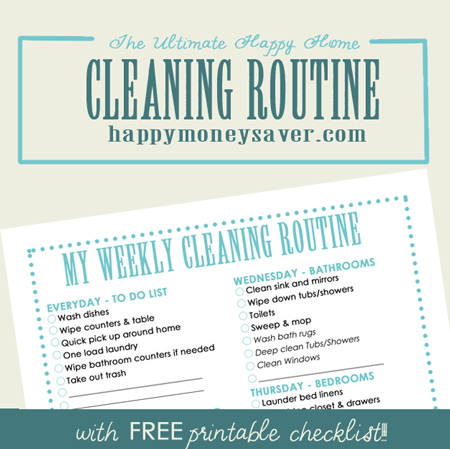 #8 The Ultimate Happy Home Cleaning Routine with free printable checklist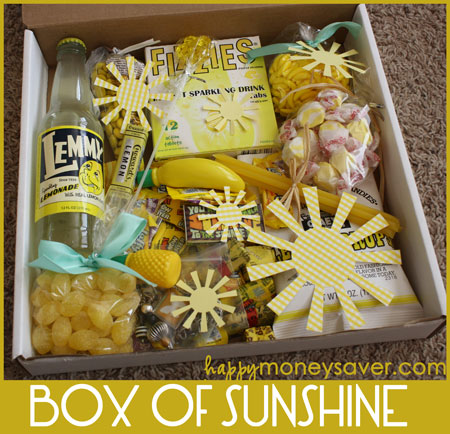 #7 Send a Box of Sunshine(Happy Thought)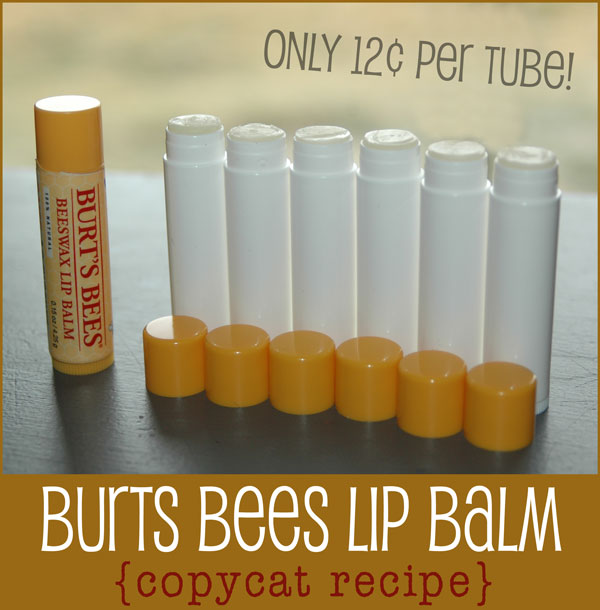 #6 My copycat Burt's Bees Lip Balm recipe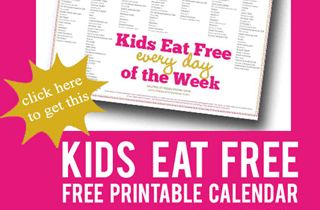 #5 Kids Eat Free printable list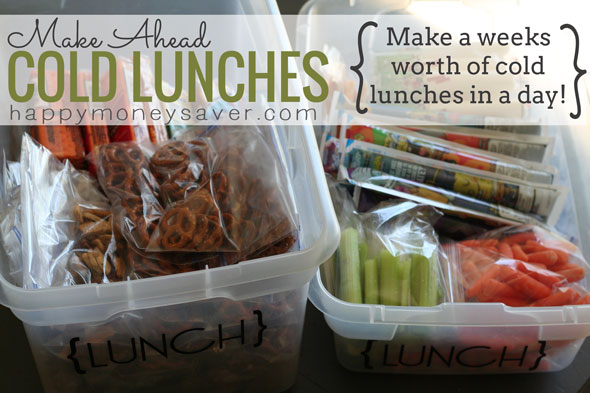 #4 Making a week's worth of Cold Lunches in a Day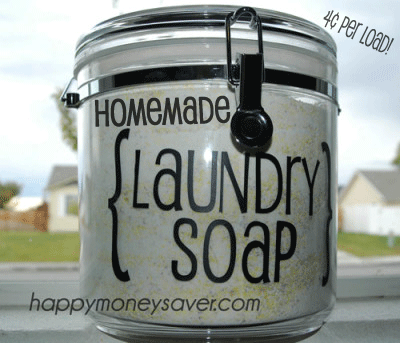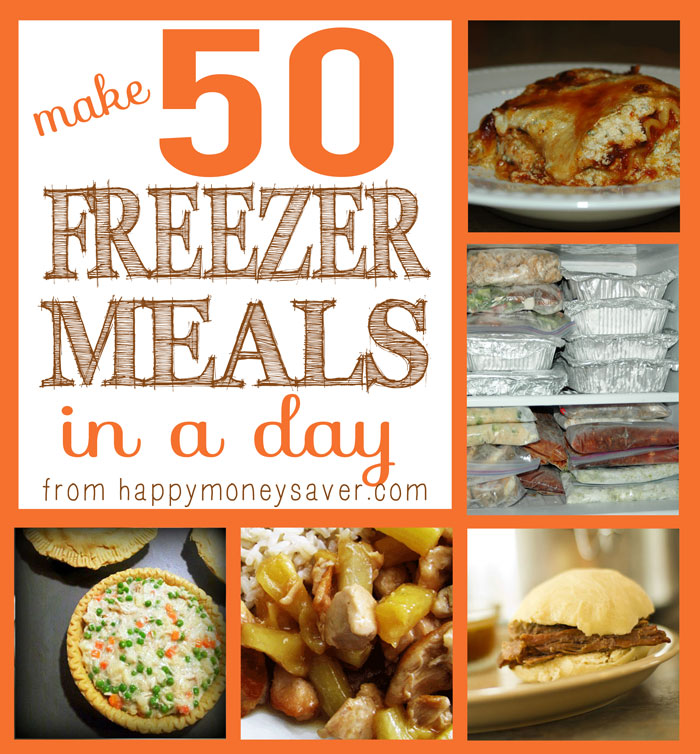 #2 Making 50 Freezer Meals in a Day!– I am getting closer and closer to my very first cookbook getting done! Stay tuned!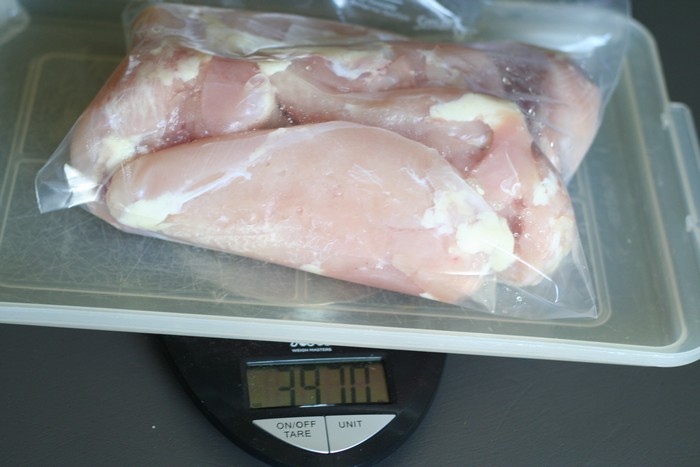 #1 People really really loved and hated this article I wrote about How I was Ripped off at Walmart and learned a Money Saving Lesson.
So those are some of my favorite posts of mine on my blog for 2013. If you missed any of these make sure and check them out.
Hope you all have a wonderful 2014!