Having a big gathering soon? These appetizers will be the talk of the party!!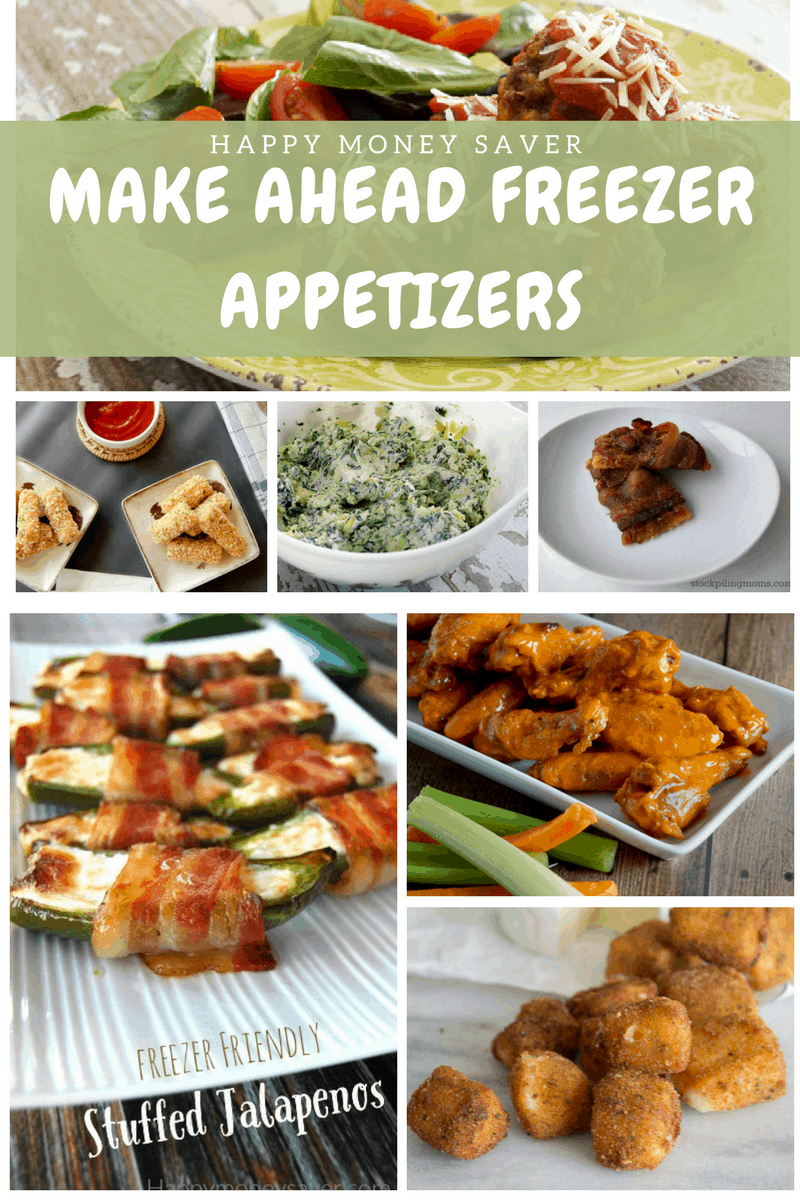 Sometimes when you have a big gathering of people you need some appetizers for people to snack on. These make ahead freezer appetizers are definitely worth checking out. Not only are they delicious but they can all be made ahead of time and stored in the freezer to take out when you need. Come take a look!
Fried Brie Bites– If you love cheese then you are going to definitely love this appetizer. They may be small but they are packed full of deliciousness that will have you wanting more.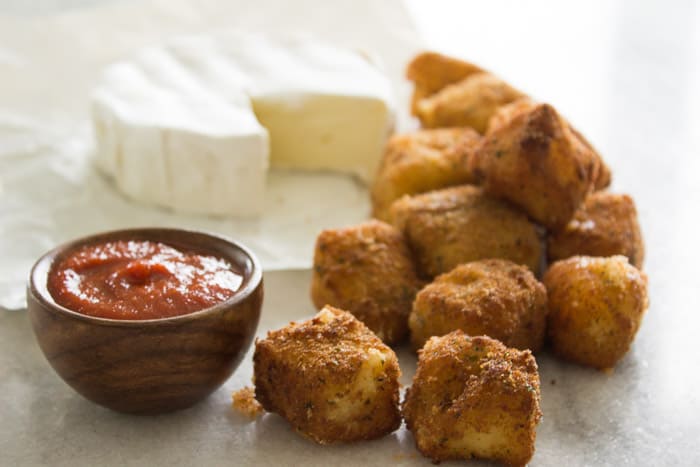 Stuffed Jalapenos– These stuffed jalapenos are sure to be a hit. Everyone will be thanking you when you pull these babies out of the oven with its crispy bacon and melted cheese. Yum!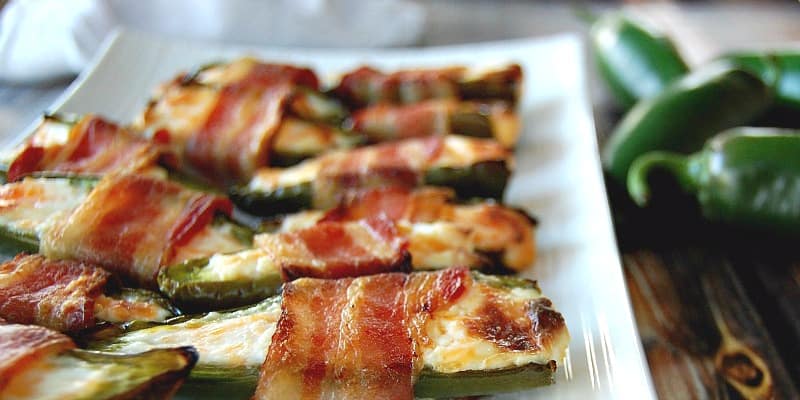 Chicken Wings– These chicken wings are so versatile. Once you make them with one sauce there are many other sauces you can make to have a variety. Whatever sauce you choose they will be melt in your mouth delicious.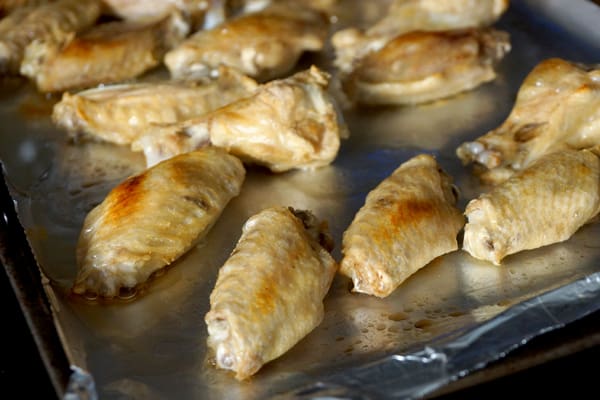 Spinach Artichoke Dip– This easy to throw together appetizer is great for big gatherings or just for your immediate family. It's easy to freeze so whatever you don't use can easily be put away for next time.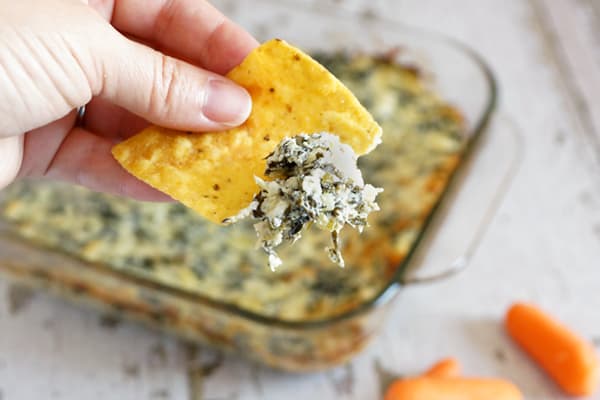 Freezer Meatballs– This appetizer is great because there are different ways to eat them. You can serve them plain, in a sandwich or with pasta. These are also great because you can double the batch and have them stocked up for next time.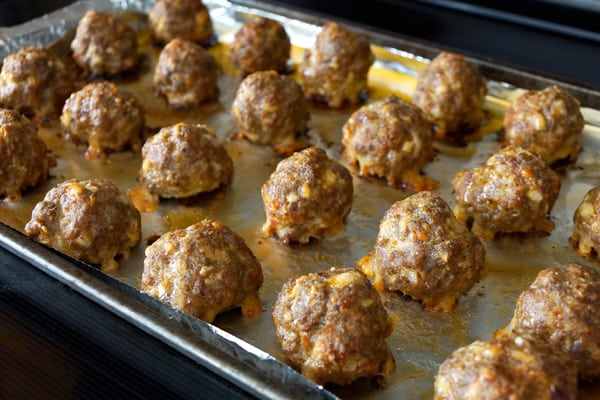 Mozzarella Sticks– I absolutely love mozzarella sticks. They are by far my favorite appetizer. I love this recipe because they are a healthier version then ones you buy. You can also have the kids help you and that makes it fun.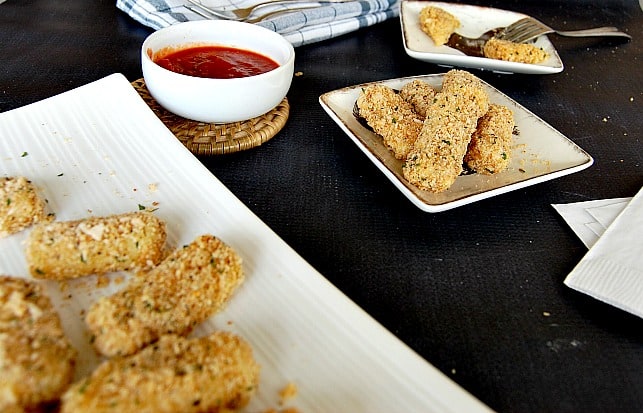 Bacon Appetizers– These yummy appetizers are made using only 3 ingredients…. yes I said 3! Can't beat great tasting and quick to make!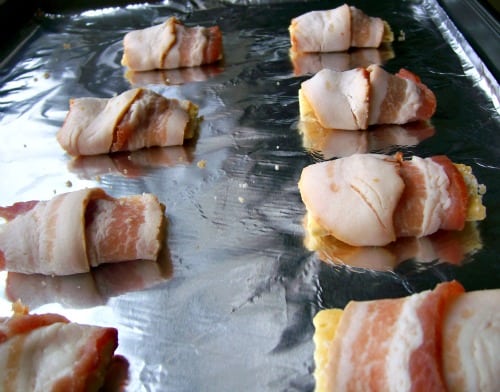 Funeral Rolls– I love these rolls because you can make them in advance and then bake when you need. They make a great sandwich that will sure to be a hit!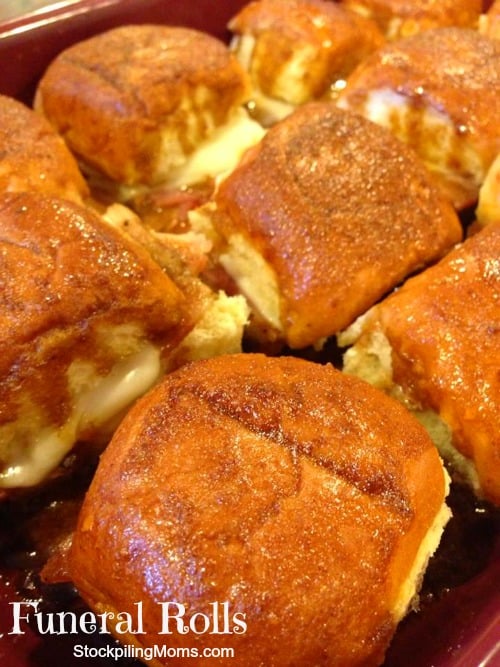 Spinach and Artichoke Pinwheels– What could be better than this dip rolled in a buttery pastry and baked till crispy. Am I making you hungry yet? Go give this a try, you won't be disappointed!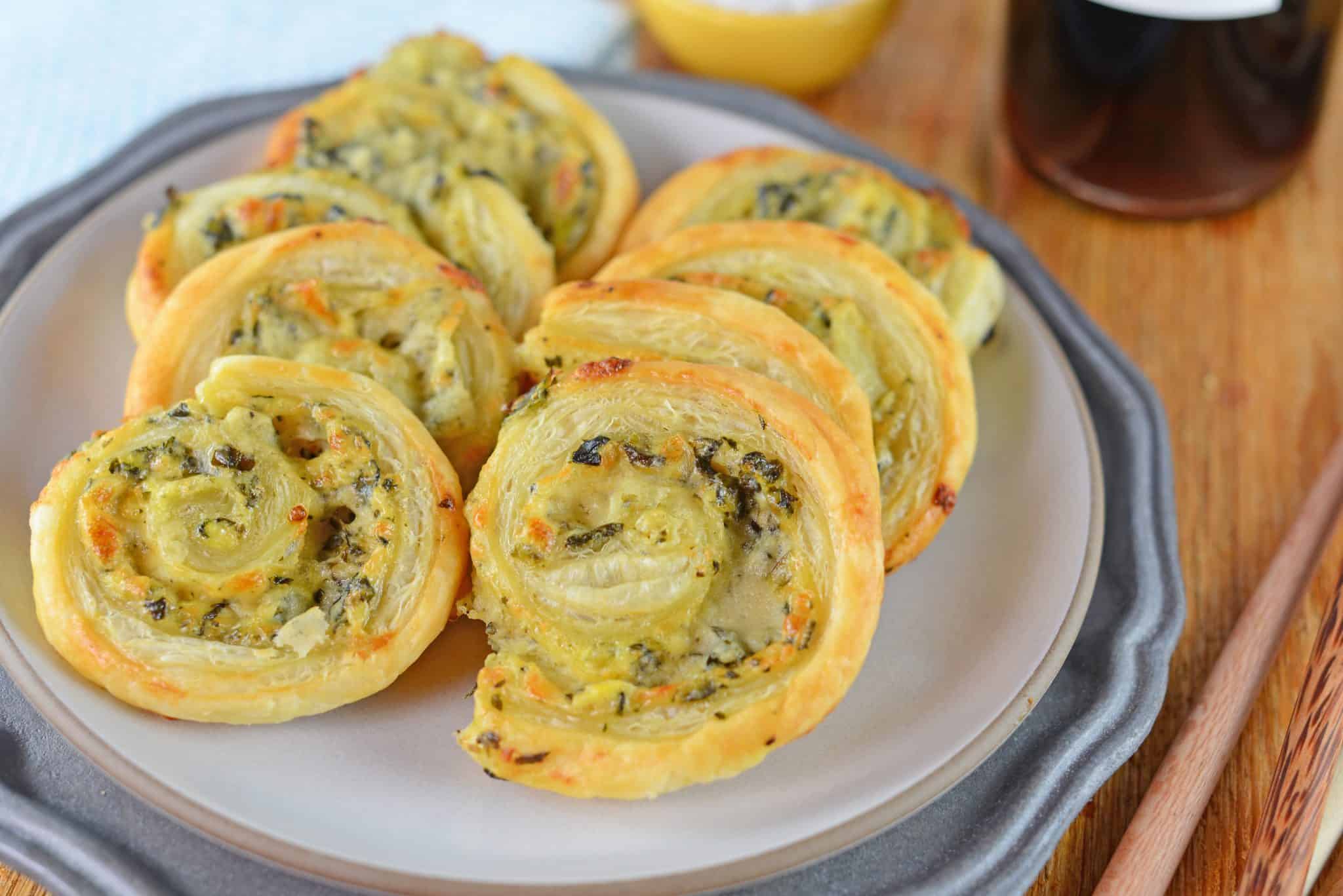 Veggie Quiche Cups To Go– Looking for a healthy appetizer? Look no further. These are a low calorie and low carb option for breakfast, lunch or appetizer before dinner. These also make a great on the go snack.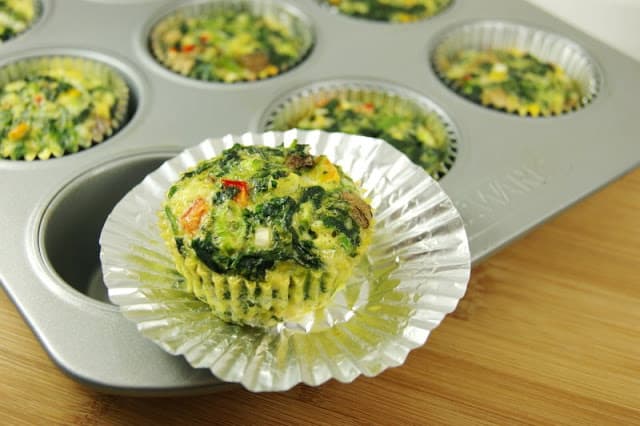 Looking at these pictures has made me hungry.. what about you? I hope you were able to find some appetizer recipes that appeal to you. Go give these recipes a try at your next get together.
Consider making 50 freezer meals in one day – You'll have food and appetizers galore!